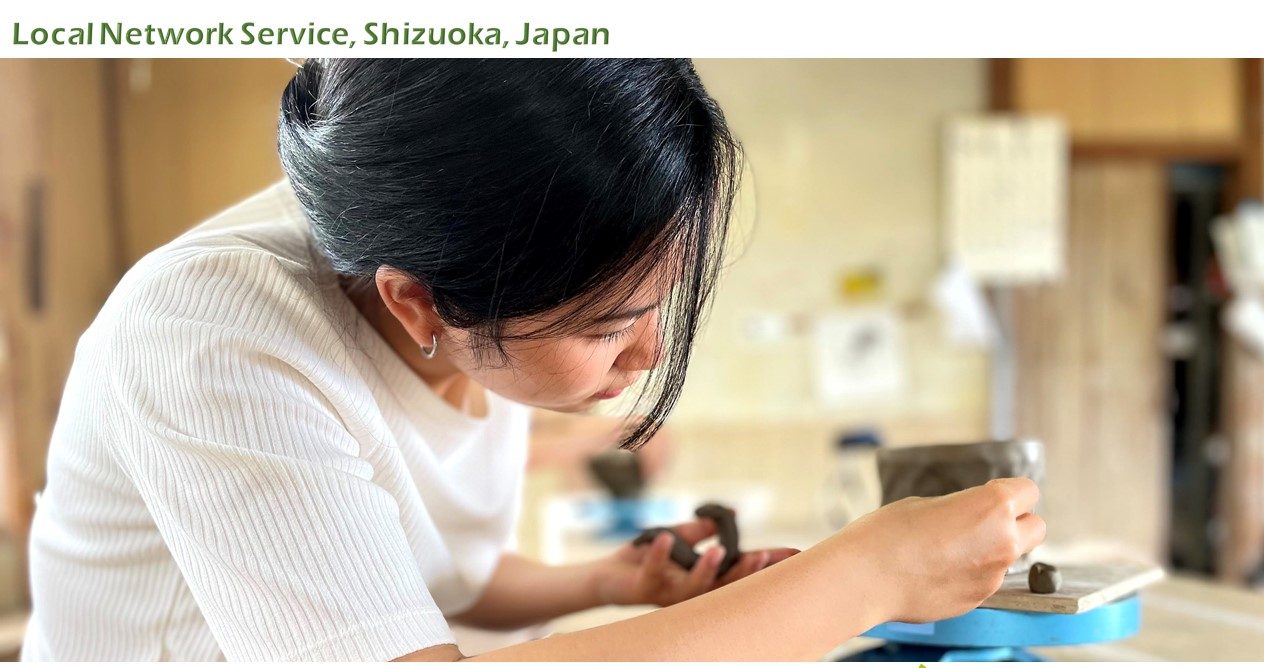 Picture : Pottery Experience by a "Shizuoka PR Team" member
"Local Network Service" is a local DMC based in Shizuoka Prefecture, Japan.  Our mission is to promote our locals by sending visitors in the countryside regions with highly evaluated programs or sometimes by selling local products with additional values.  Unlike standard tour operators, we don't sell pre-organized plans but we listen to customers' requests and suggest to plan the whole program.
1  Education Trip 
Education Trip is one of the tourism promotion projects of our government.  We have schools to accept schools from any countries, we have homestay programs to study our real lives, we have lots of study experiences such as farming and fishery, and we have members to support the school.  We do not only our regional arrangement but even from Tokyo – Kyoto/Osaka, or Tokyo – Tokyo upon request.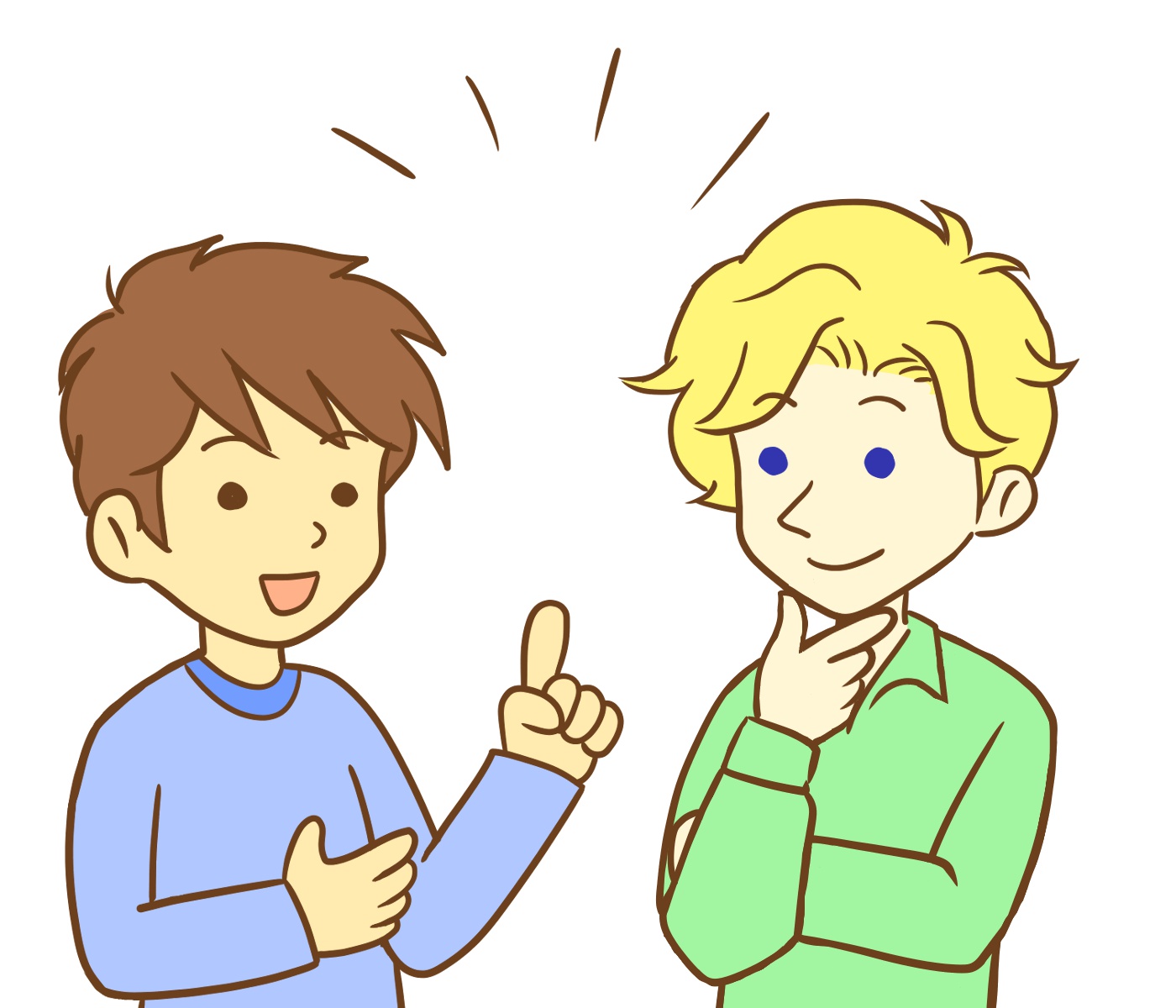 Details about the School Exchanges    Model Course (Tokyo – Shizuoka – Tokyo)
---
2  Home Stay/ Farm Stay Programs
Homestay or Farmstay programs are available for both FIT and Groups.  Homestay is used mostly by the groups of educational tours.  We basically use family-run Inns that can be used in private for a group, dividing into 5-10 in each inns to interact with the family, 10 inns nearby, that makes us possible to receive 40 – 50 students at a time.   Farm Stay is mostly for FITs.  Staying in a farm family one day, or one week, just to spend a slow time, or sometimes to study farming.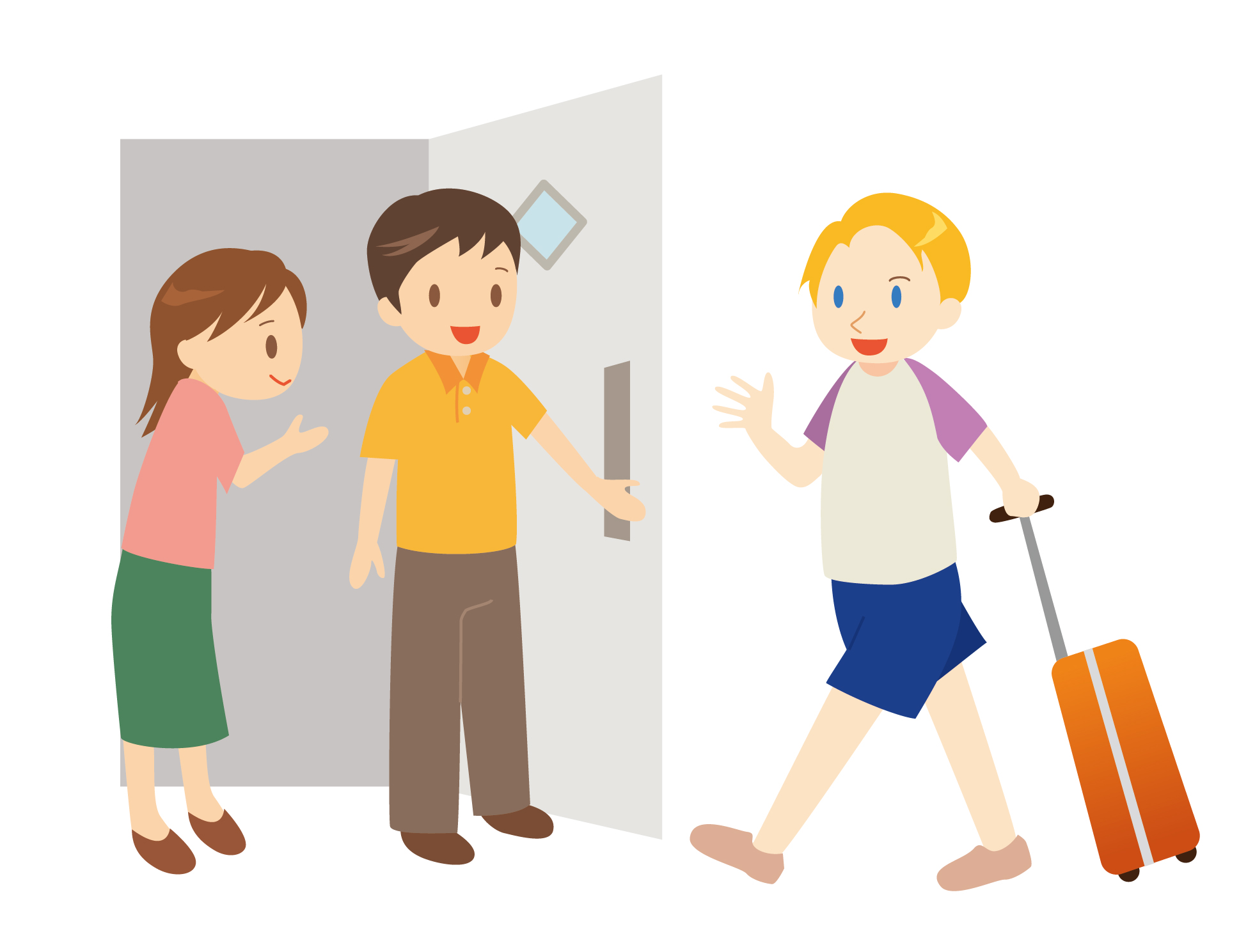 Details about the Homestay/Farm Stay Program
---
3  Green tea Experiences
Because Shizuoka boasts as No1 producer of green tea, we can arrange any tea experiences or studies in real tea farms.  Just tea picking for FIT or Groups, 1-day tea study, visiting tea farms to enjoy conversation, tea study classes for students, and even traditional hand-rolling experiences.  We have some set-up plans but basically we find the best tea farms or tea masters depending on the visitors and the requests that enables you to stop by on you way !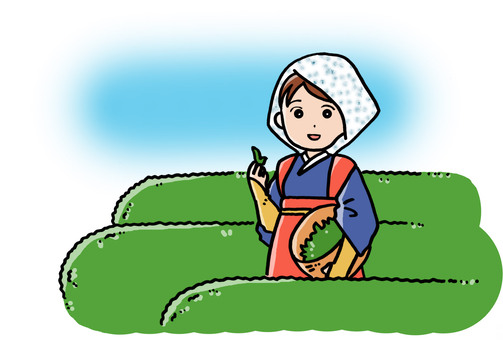 Find Packaged Tea Experiences
---
4  International Students'/Residents' Support – "Shizuoka PR Team"
International Students'/Residents' Support is one of our important projects.  We have members from the States, France, China, Taiwan, Korea, Indonesia, Vietnam, Malaysia, and Thailand whose of them can be, sometimes writers to post our information, sometimes as translators or interpreters, and sometimes as models for our promotional materials.  Most of them speak Japanese perfectly and you can rely on them when necessary as business-bases.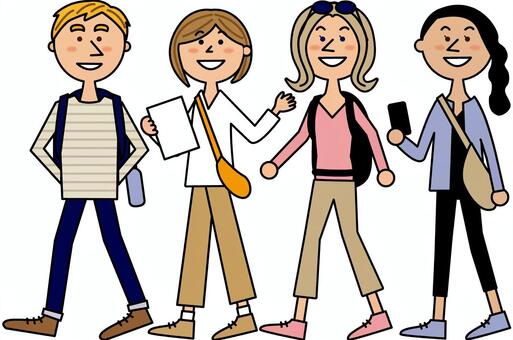 Overall project's Outline
---
5  Packaged Programs
We basically tailor-make programs by the requests but for domestic visitors, we have some packaged programs that can also be shifted for Inbound travelers.  Owing to our basic mission, we package programs to promote our industries or to preserve our traditions and so, we promise you can not find them somewhere else.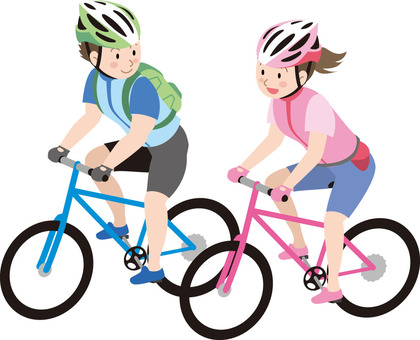 Our Packaged Programs
---
6  Others
We can arrange any plans involving all industries in Shizuoka for FIT, Incentive, Luxury, and even sports match including from Tokyo, Kyoto, and Osaka.  As we are a locally based organization, we don't work widely like Hokkaido and Okinawa but our associated travel agent will help us if necessary.
---
Study us from our Promotion Materials
---
For our daily activities, please reach our Facebook and Instagram so you can find tips of your original plans !