About Shizuoka Prefecture
Shizuoka Prefecture is located almost in the middle of Japan main land and because it is between Tokyo and Kyoto, various cultures and customs are brought in. Thanks to its moderate climate and blessing environment, we are very rich in agriculture, forestry, and fisheries.  It's also very distinctive that our life-styles are quite different depending on the district even thought we live in the same state.  Regarding commerce and industries, because the founder of Edo Era, Tokugawa Ieyasu, the first shogun, got together, when he was in Shizuoka after his retirement, craftworkers from everywhere in Japan to build Sengen Shrine, Shizuoka was being evolved through "Mono-zukuri" = "Making things" and it grew and grew until we had major plastic companies like Tamiya and Bandai, or automobile companies like Toyota, Suzuki, and Honda, or instrument companies like Yamaha and Kawai, all of which have been succeeded until now.
Population : About 3,6 millions
Capital City : Shizuoka City
Specialties  : Green Tea, Wasabi, Mandarin Orange, Shirasu baby sardines, Sakura-ebi shrimp
Shinkansen : Tokyo —- Atami Sta., Mishima Sta., Shin-Fuji Sta., Shizuoka Sta., Kakegawa Sta., Hamamatsu Sta. —-Kyoto—-Osaka
---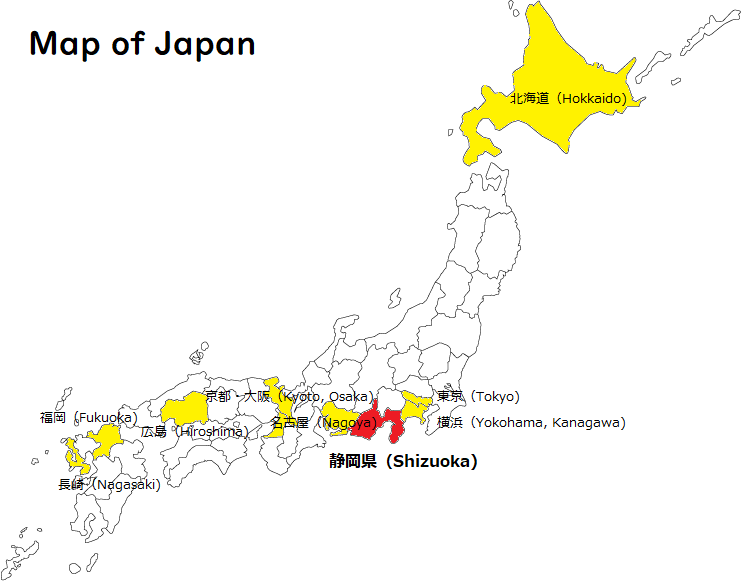 ---
Access
From Tokyo
1 hour by Shinkansen bullet train
2 hours by car / 3.5 hours by the highway bus
From Osaka
2 hours by Shinkansen bullet train
4 hours by car
Mt. Fuji Shizuoka Airport
Domestic       : Sapporo, Fukuoka, Kagoshima, Kita-Kyushu, Izumo, Okinawa
International  : China, Korea, Taiwan
---
About Area Industries
Overall
Shizuoka Prefecture is often divided into 4 areas.  Central, Western, Eastern, and Izu Area.  As it's been known as a state of "Mono-zukuri" = "Making Things" by Tokugawa Ieyasu, the first shogun of Edo Era, the craft culture is strongly rooted and known even now as a major industrial state.
Central Area is an area of commerce.  Thousands of commercial offices are integrated in downtown area.  Well-known plastic-model companies' head-office such as Tamiya, Bandai, and Hasegawa, are also in the central region.  Hina-doll, the traditional dolls for the Girl's Day, are said to be the origin of plastic model and even now, hina-dolls are inherited by the craftsman.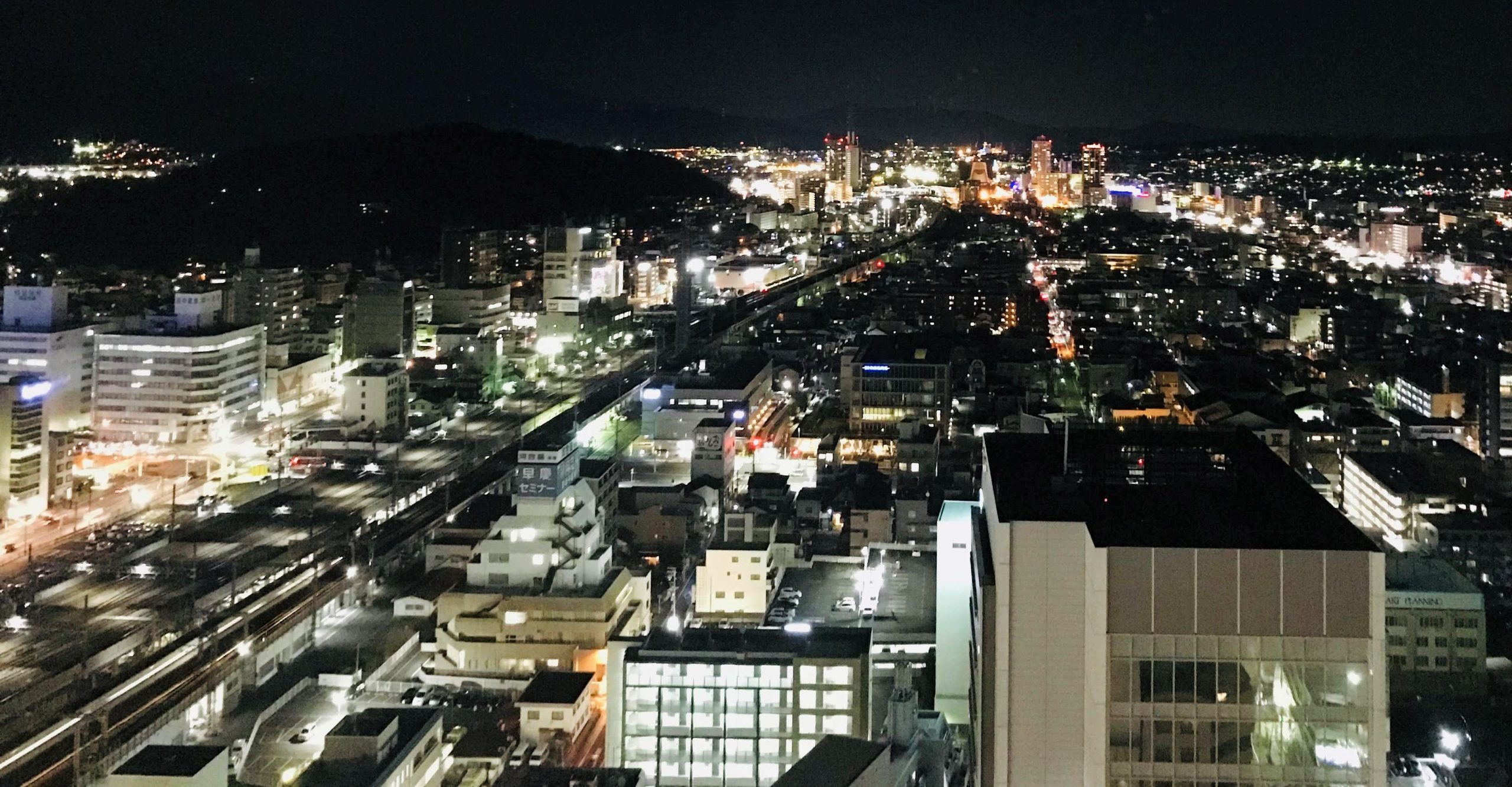 Western Area is known for automobile & music instrument industries.  Not to mention Suzuki & Yamaha, the founder of Toyota and Honda are also from the western part of Shizuoka.  The leading music instrument companies like Yamaha, Kawai, and Roland are based in Hamamatsu City, known as the city of music!!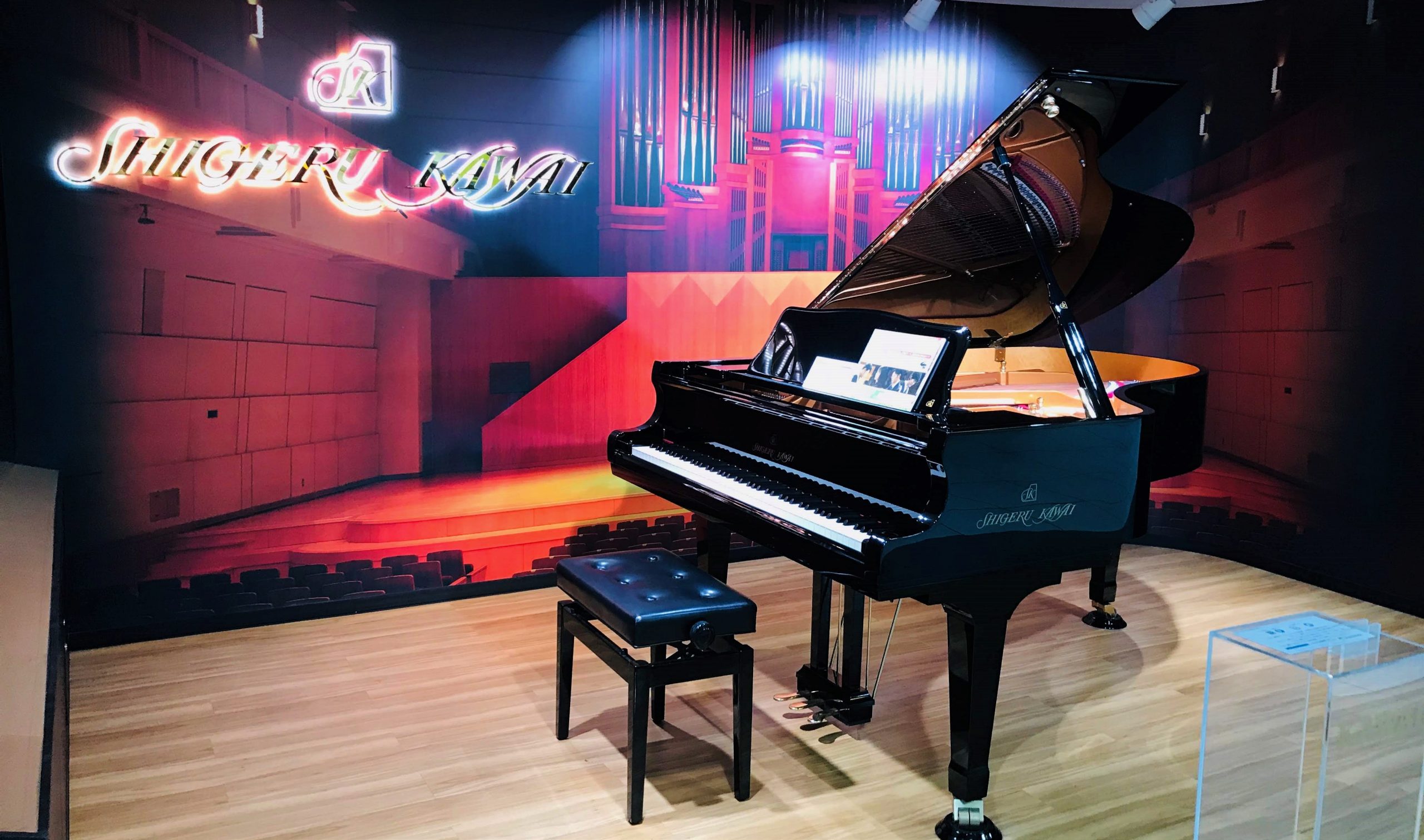 Eastern Area is known as a region of Mt. Fuji and varieties of industries are in there.  Dairy, Agriculture, industrial factories, tourism, and resorts.  Thanks to the blessing water from Mt. Fuji, high-brand products are also developed as Milk, Yogurt, vegetables, Sake, green tea, and rice!!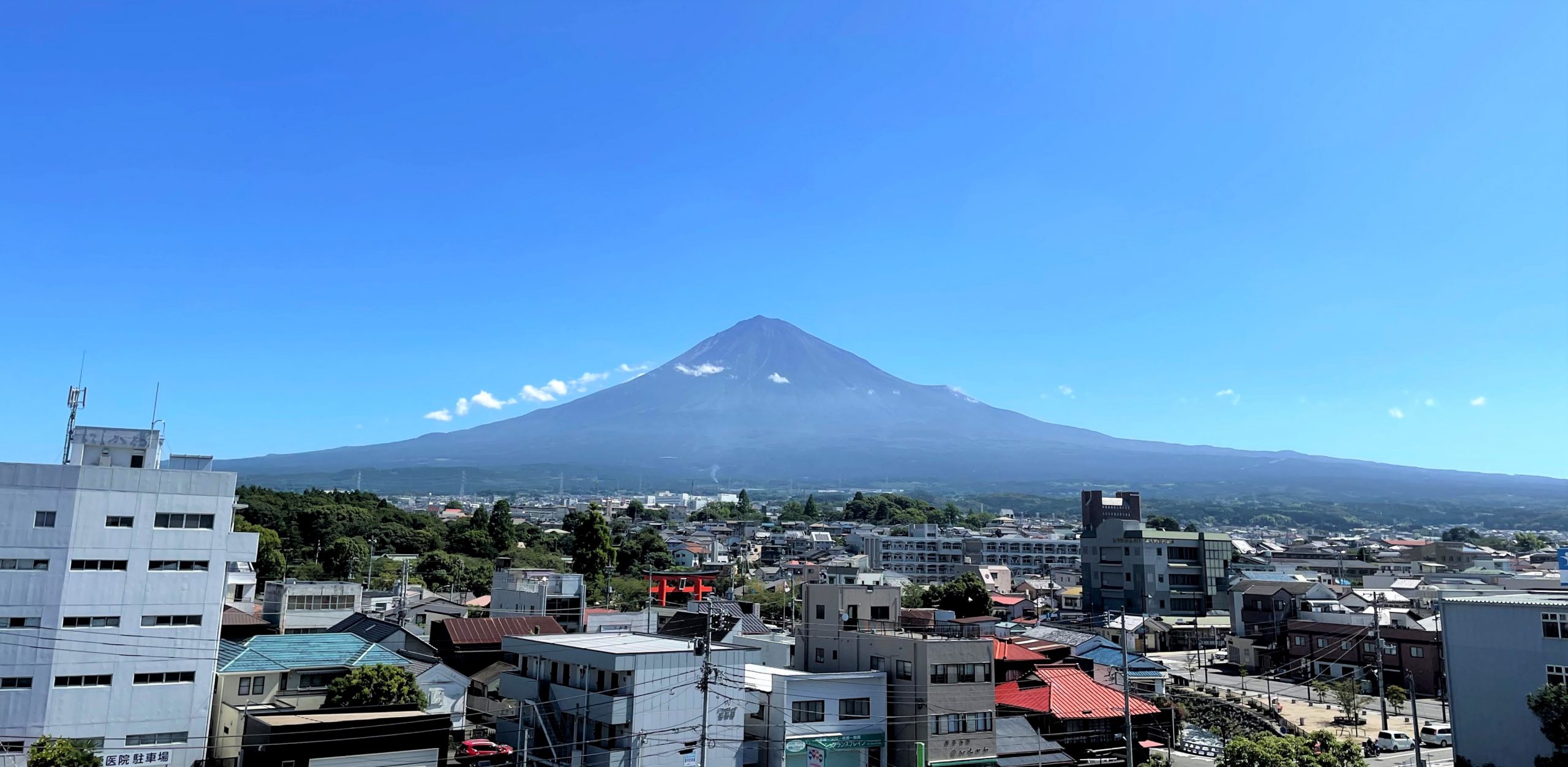 Izu Area is a region for tourism.  As once the land was in the ocean and was born by the undersea volcanic eruption, this area is popular for Onsen hot spring and super abundant seafood!!  From Atami Station, local train goes down to the tip of the peninsula, Shimoda where is know as the port of Japan's open port.