This is only a trip idea including our region, Shizuoka, Home of Mt. Fuji.  To study our region, please see "About Shizuoka".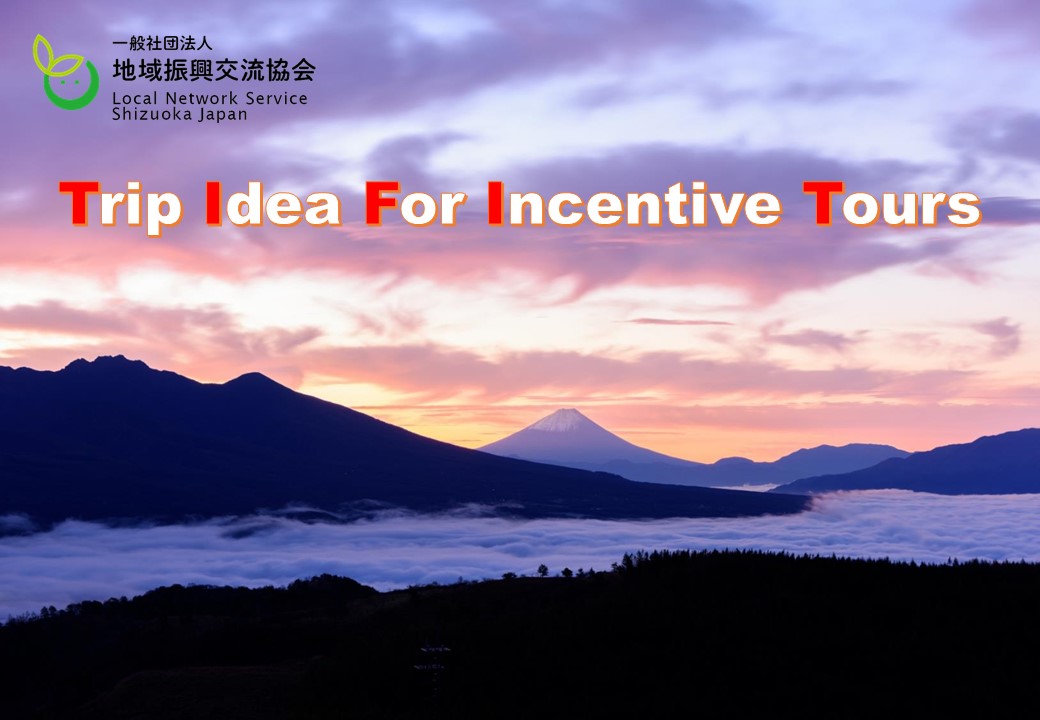 ---
This itinerary is focused on Mt. Fuji and shopping for lots of visitors from abroad love them.  Tokyo – Shizuoka – Tokyo is kind of a standard course and we basically customize them depending on the requests, like by adding company inspections, agricultural studies, sports match, school inspection and the like.  For the route image, see the next map.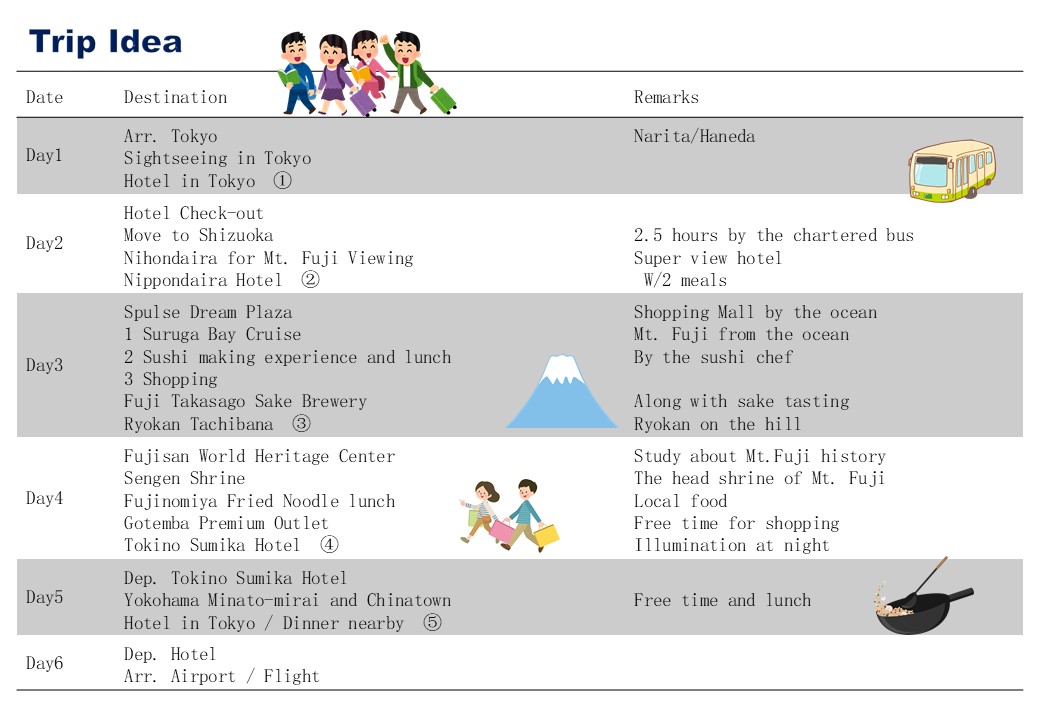 ---
Shizuoka is on the way of the Golden Route and most of groups take the route of Tokyo – Shizuoka – Tokyo or sometimes, Tokyo – Shizuoka – Kyoto – Osaka to depart from KIX.  The itinerary can be flexible.  Just an idea of the route and destinations.  All you can cover with this plan are : Tokyo, Yokohama, Mt. Fuji, cruise, Sake study, Onsen, high-class Hotel, traditional ryokan and shopping.  In the same are or nearby are Hakone, Lake Kawaguchi, Fuji Five lakes, Izu Peninsula for Onsen resorts, and fish markets etc.  Anything can be customized.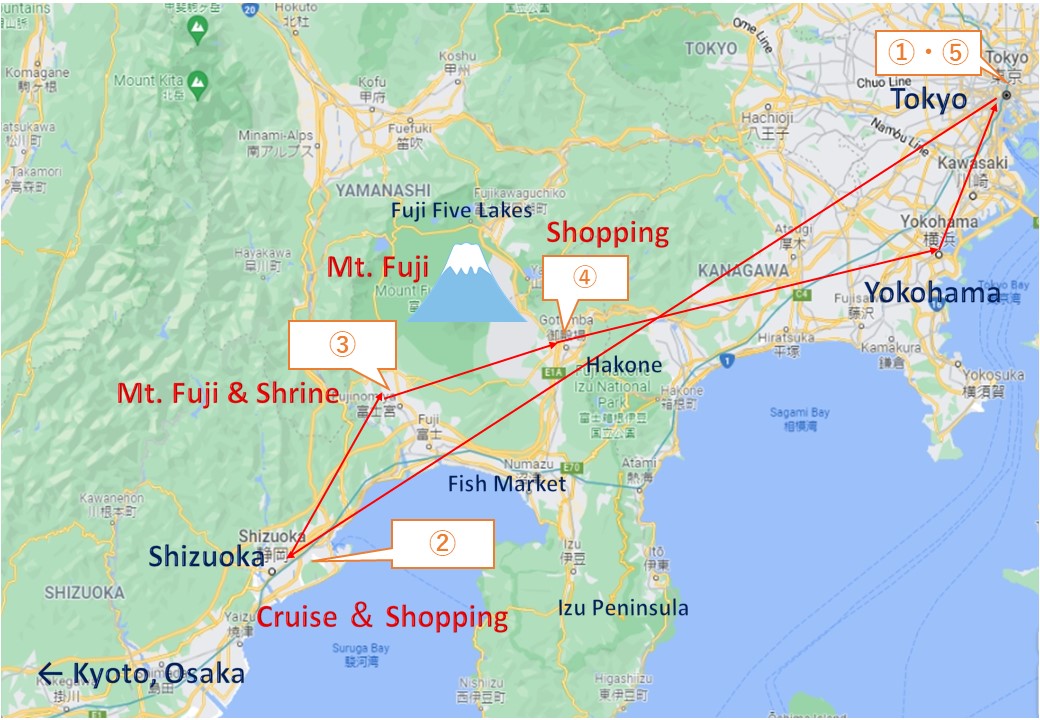 These are our major and popular destinations included in the sample itinerary.  Pictures will give you more specific ideas and for details, you can find from our Facebook, Instagram, or English Blog.
②Area in the map
The best Mt. Fuji viewing spot with brand-new observation deck "Yume Terrace".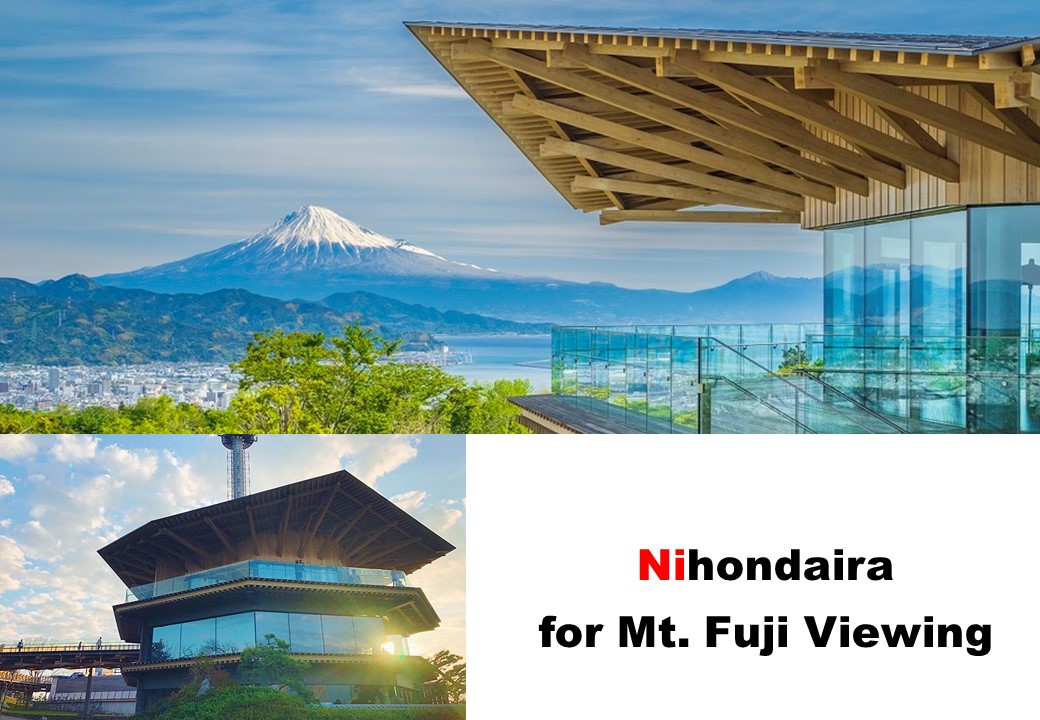 Experiences in the port area.  Shopping, cruise, Sushi study and fresh seafood lunch !!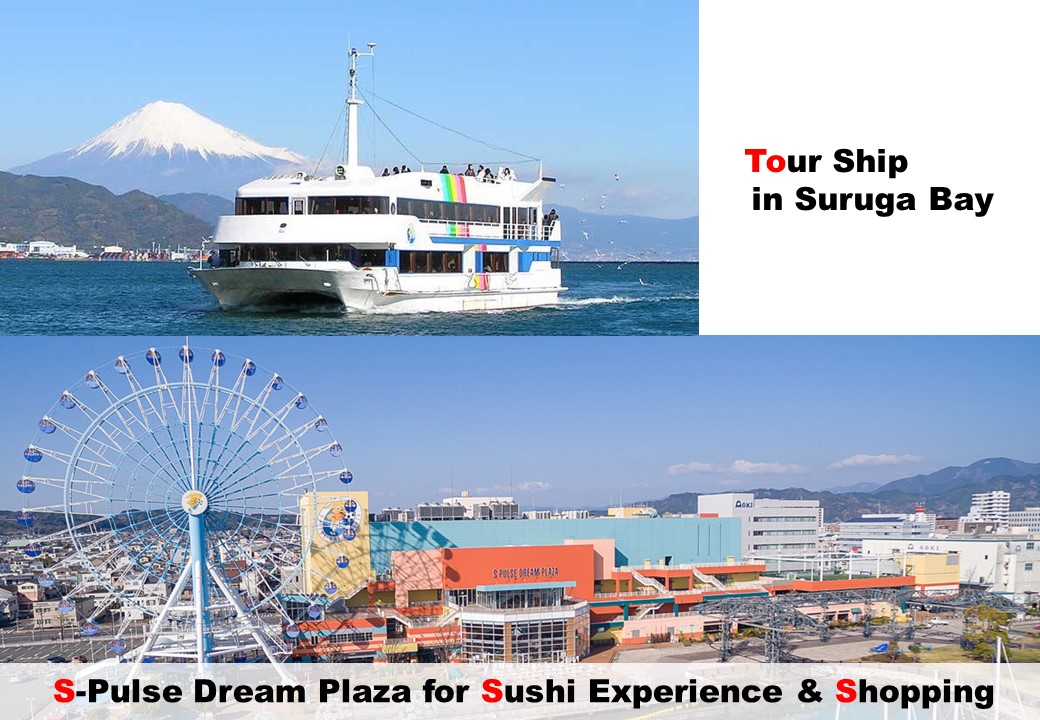 ③Area in the map
Study of our sake history and how to.  Thanks to purified water from Mt. Fuji, Sake in this city is something !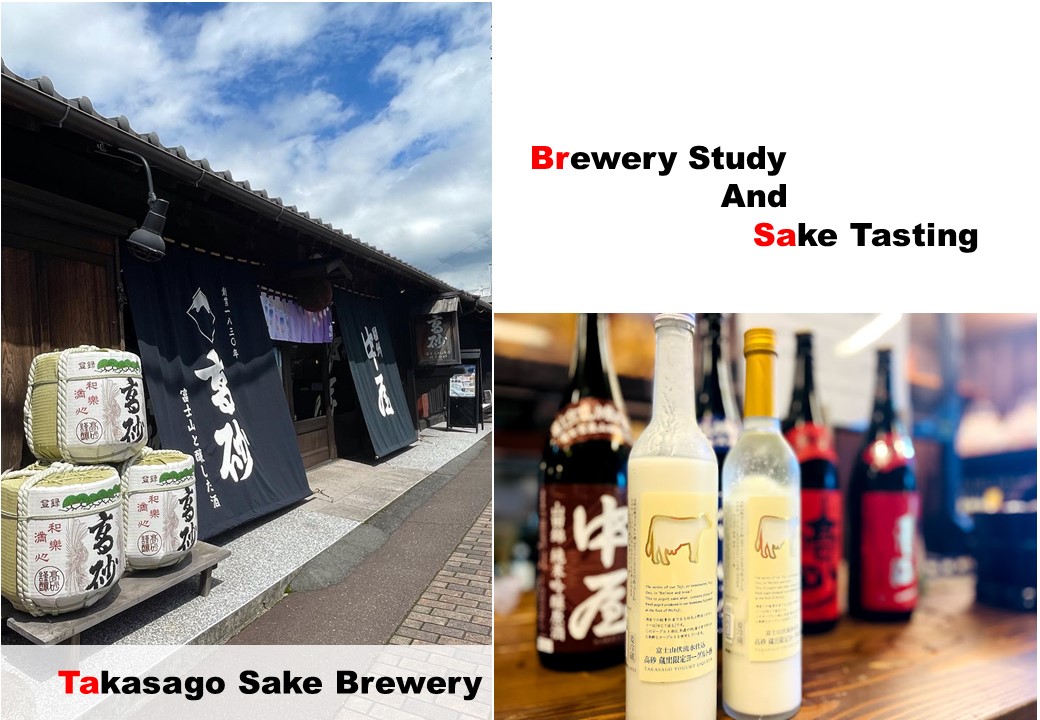 Study the history and culture of Mt. Fuji at Fujisan World Heritage Center and prey for your safety at the shrine.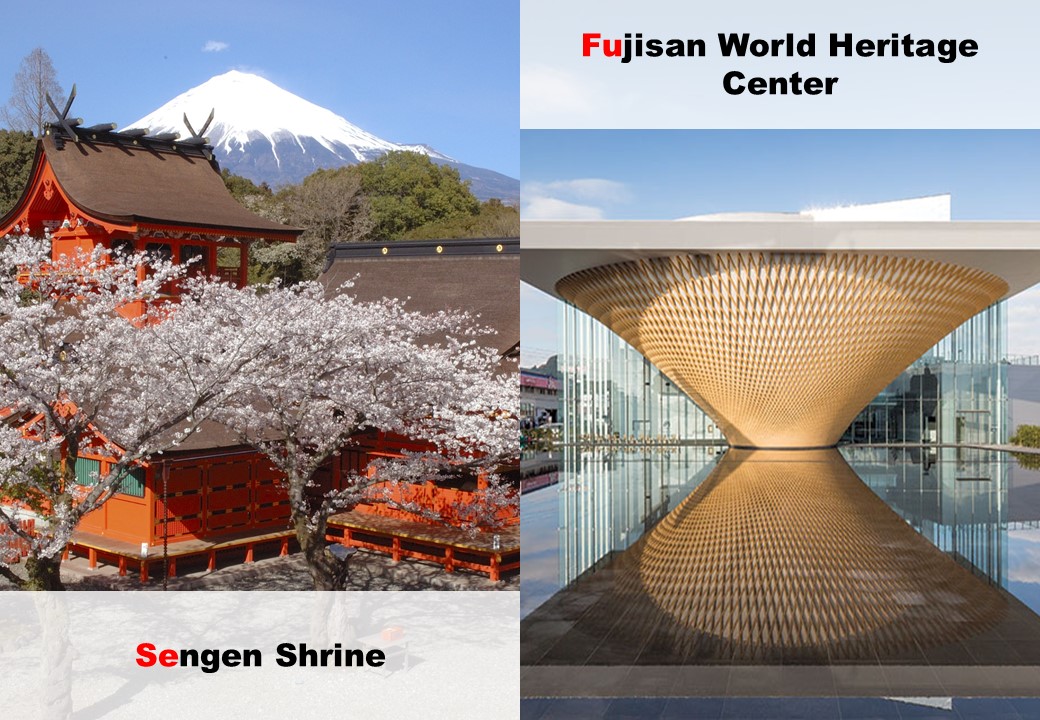 ④Area in the map
One of the largest shopping sites in Japan.  Shop and eat with Mt. Fuji right in front of you.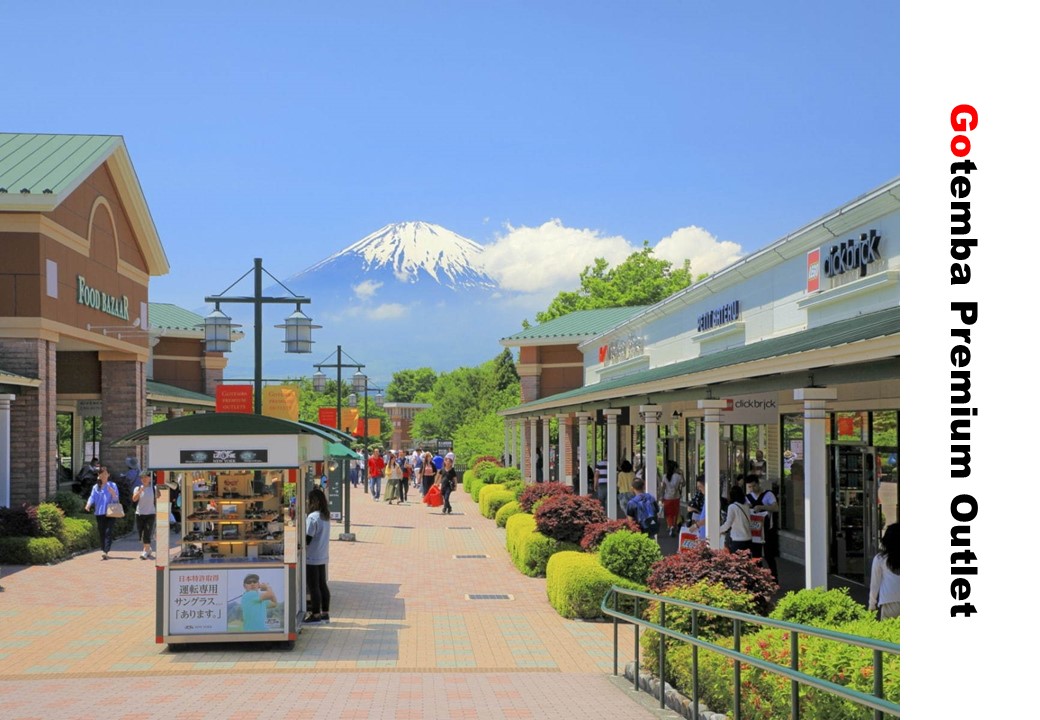 Definitely the best hotel for Shizuoka visitors, located on the hill, facing on Mt. Fuji, ocean, and the city.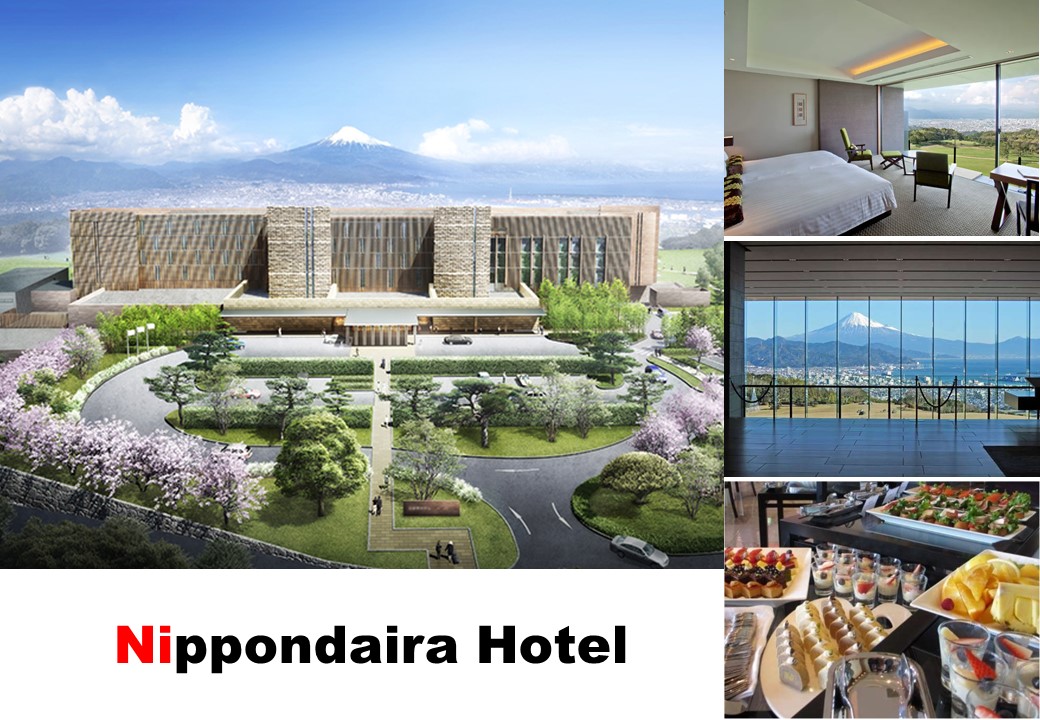 Traditional Ryokan at the foot of Mt. Fuji.  Overwhelming Mt. Fuji is always there !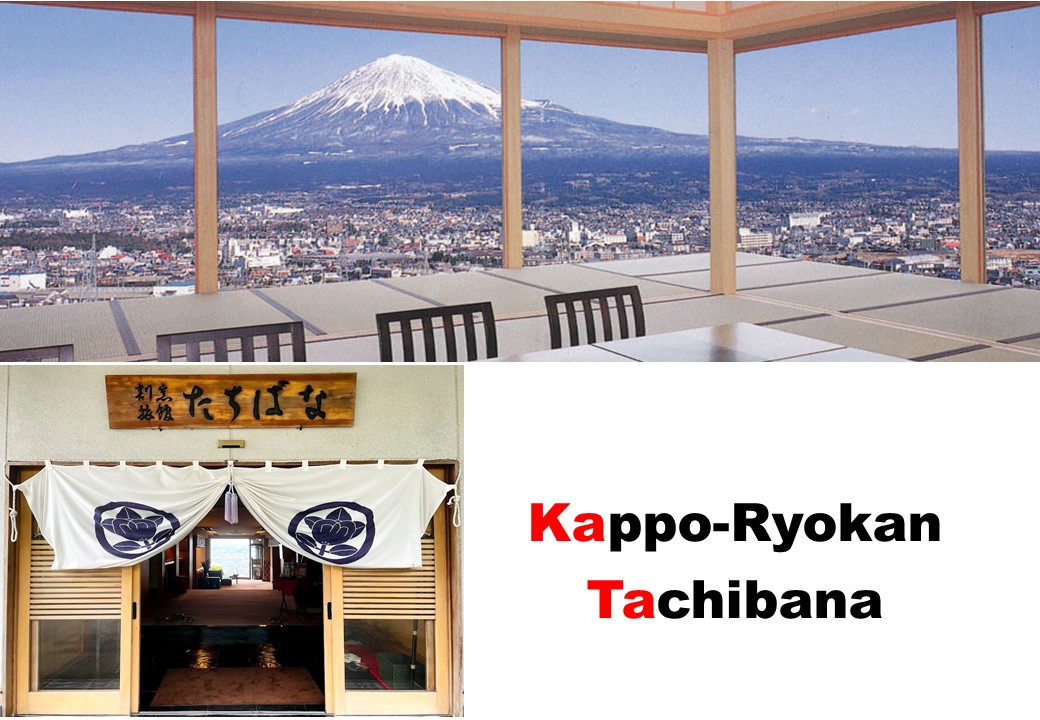 Toki-no Sumika is a hotel specialized in sports activities and local craft beer.  Walk around and enjoy beer and shopping !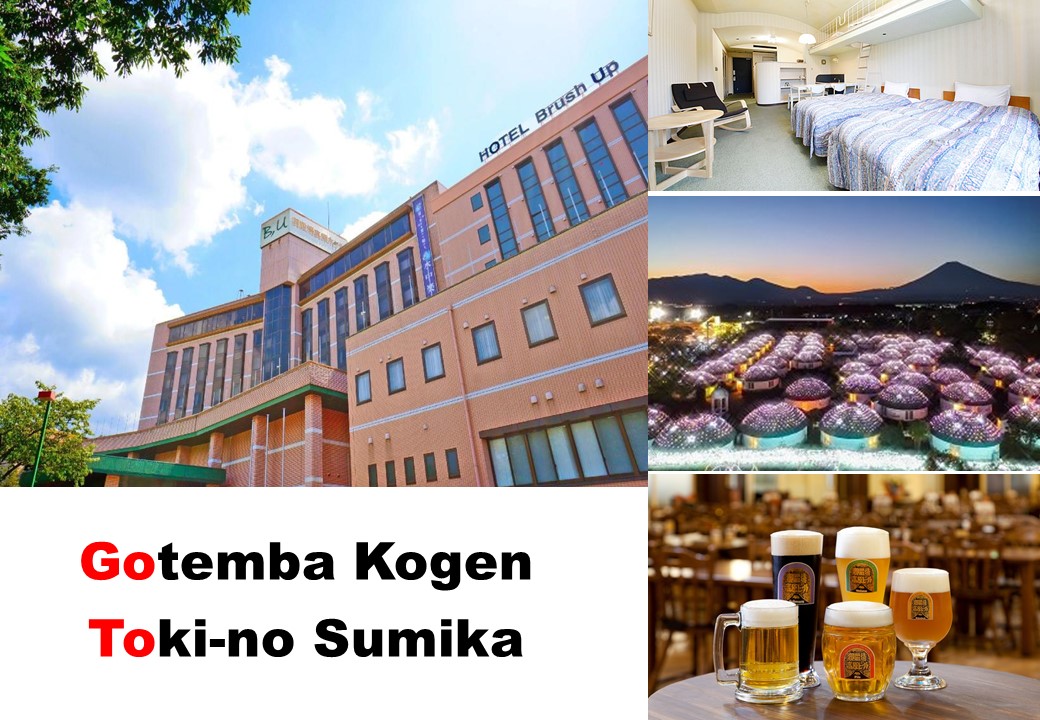 Back to the Top Page ( English )
Contact us