Tea Dyeing Experience with SDGs sustainability
A new destination is being developed in Shizuoka City.  Mariko is known as a region of a part of Old Tokaido and famous for Tororo grated yam and here at Mariko, new project is going on.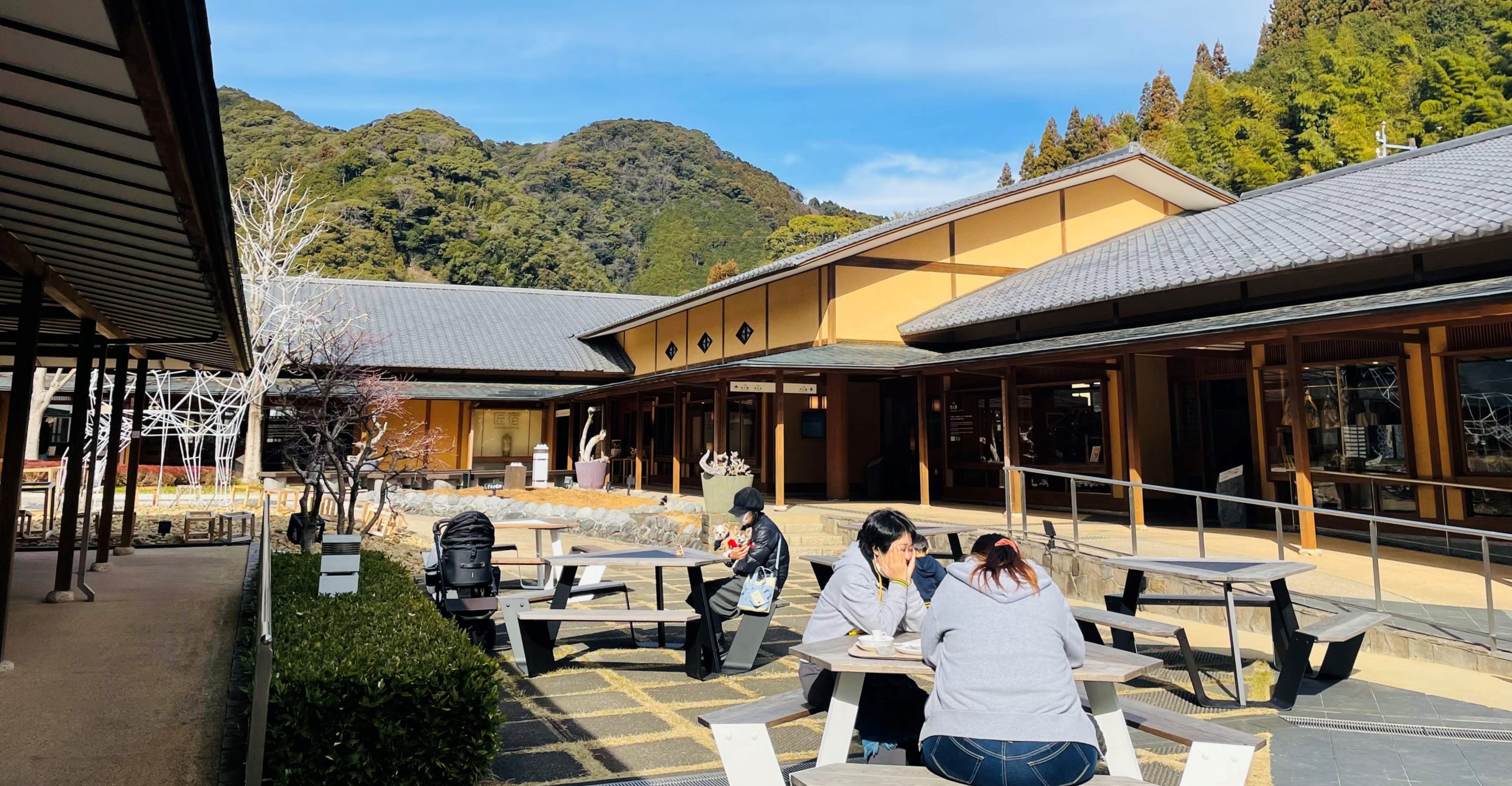 Takumi-shuku is a comprehensive facility of traditional crafts and today, I want to focus on Tea Dyeing that is strongly related to SDGs.  They also provide Bamboo arts, pottery works, glass sandblasting, etc.
Now, Tea dyeing is a traditional way of dyeing clothes but here at Takumi-shuku, they use abandoned tea remain.  They extract dye compound by boiling it and use the waste as fertilizer of green tea plantation.  No garbage.  Sustainable !!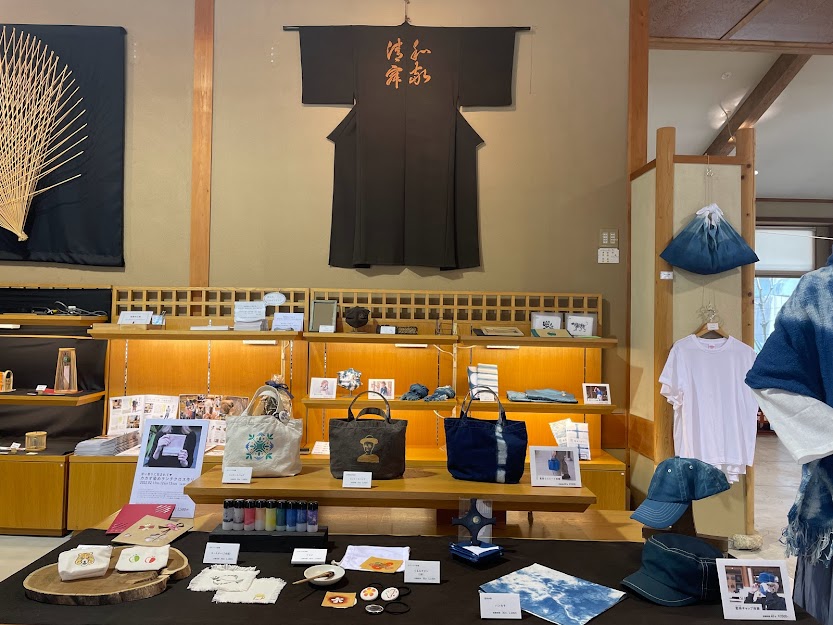 When we visited Takumi-shuku, the master kindly taught us all about the system of tea dyeing along with how to dye it.  It's no difficult.  Choose the material among face-mask, handkerchief, towel, and tote bag and decide which pattern you want to have on it.  The material is already tea-dyed and so, you place the pattern on it and put a glue accordingly.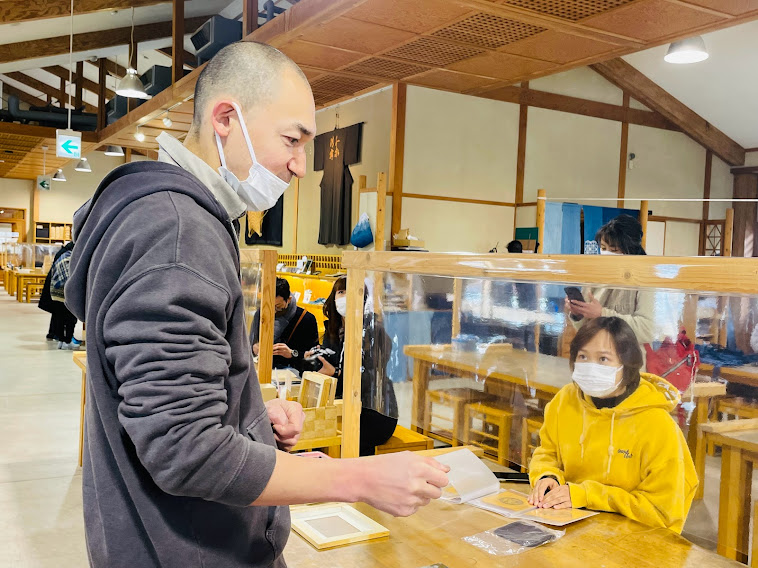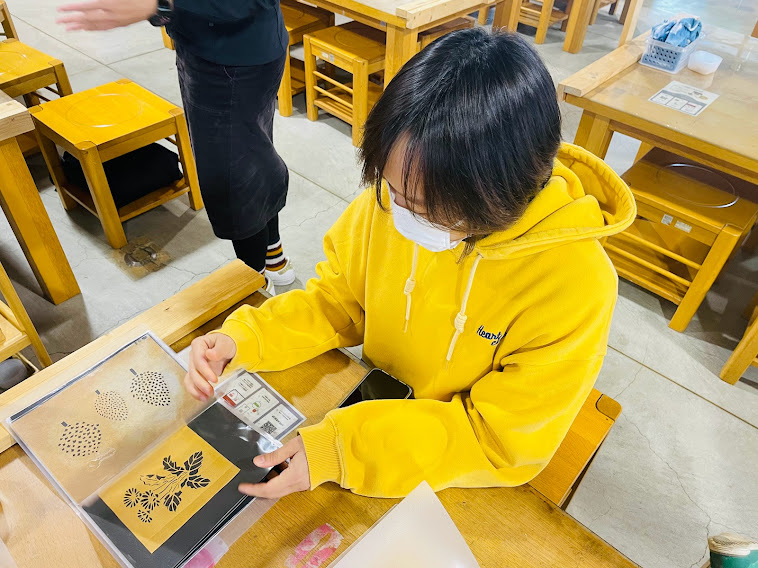 Now, what happens is, the color of material changes into bright yellowish brown and once it is dried, it's ready to be used !! Meanwhile, the master showed us his craft room to explain each basic materials and how he processes it to use as dye compound.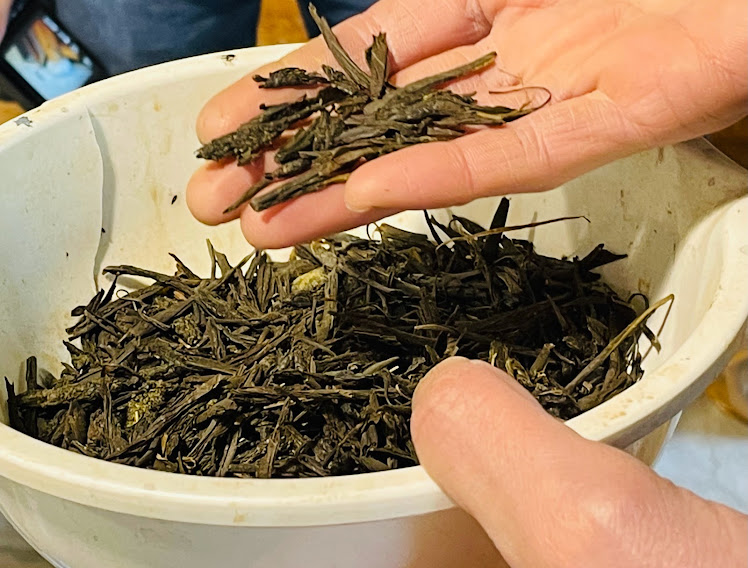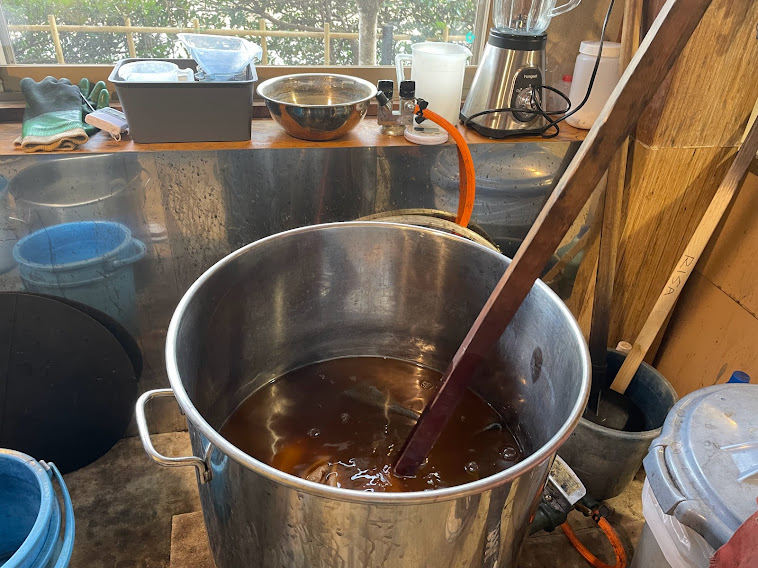 My suggestion is to walk around, because the area is just as I said "being developed".  You can find a Tororo restaurant for lunch, a café, some temples, old houses, a honey shop, and even a hiking trail that leads you to the old Mariko castle ruin.  They say some accommodations and Ashi-yu foot spa are also in preparation.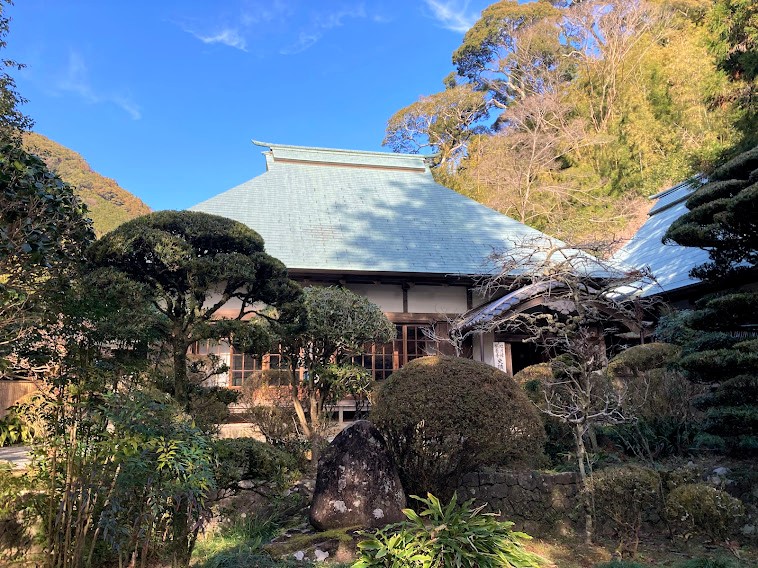 Saiokuji Temple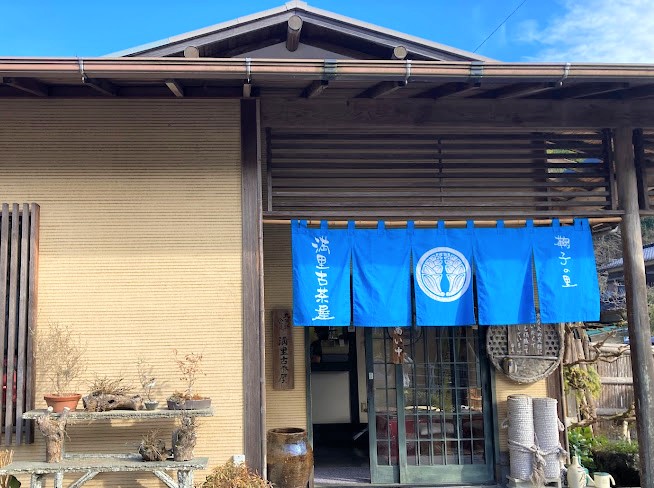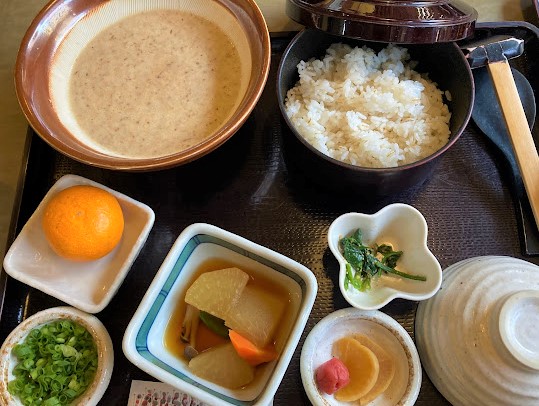 Tororo Restaurant and Troro Lunch
Mariko is only 30 min away from Shizuoka Station by bus, or 1.5 hour walk along the Old Tokaido.  It definitely could be one of your options when you come to us, Shizuoka!!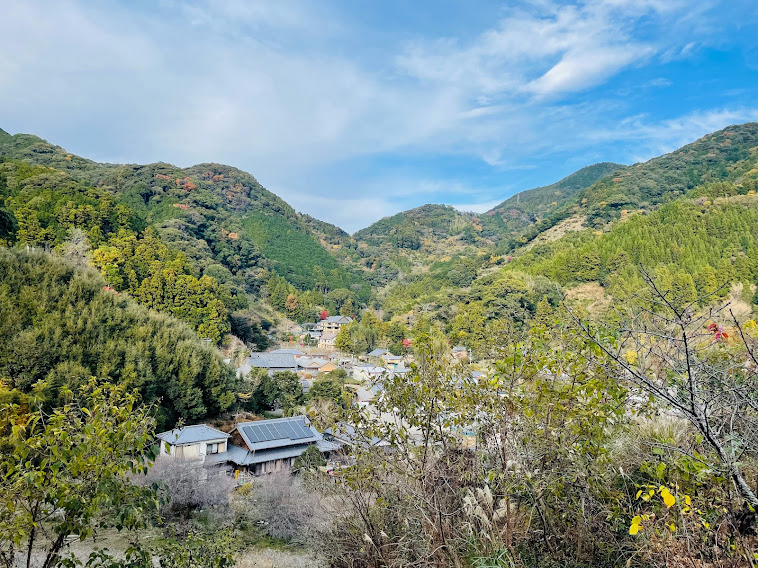 Mariko Village from the hiking trail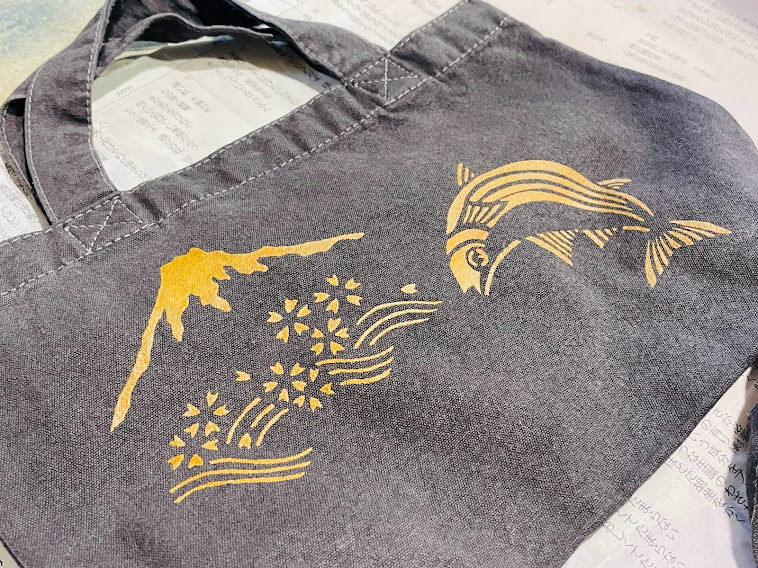 One of our works !
The article is sponsored by Suruga Marketing & Tourism Bureau   Visit Suruga
Takumi-Shuku – TRADITIONAL HAND CRAFT ARTS CENTER (takumishuku.jp)