Tea Harvesting in Shizuoka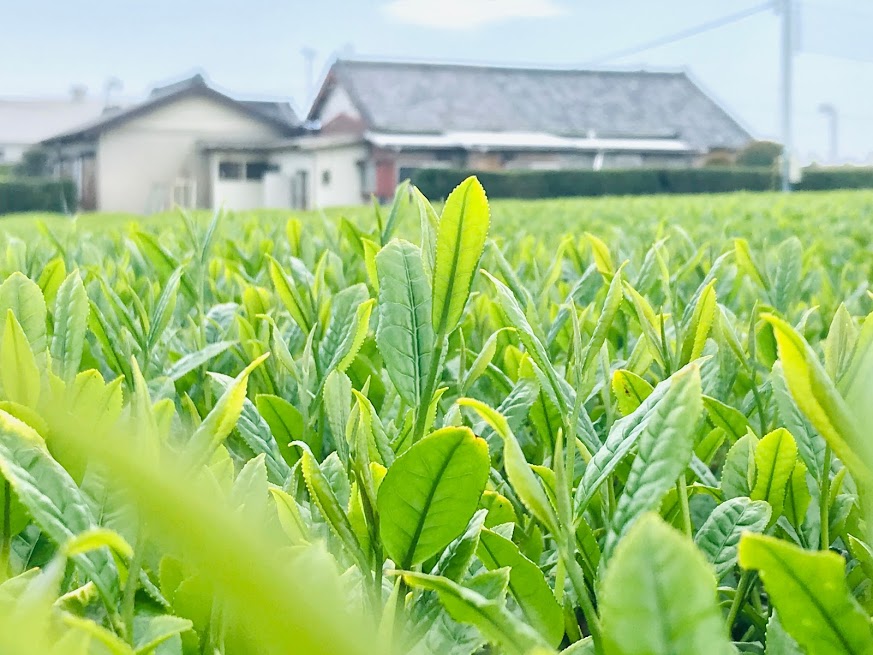 From April begins tea harvesting.  In Shizuoka, there are 8 major tea regions widespread from the east to the west, and from the north to the south.  Sounds of harvesting machines, processing machines, and scent of green tea are harmonized in the air.
Green tea is often said good for health.  The percentage of cancer is relatively low here in Shizuoka reportedly due to medicinal properties of green tea.  It also kills germs and bacteria as is seen from the fact we eat sushi or sashimi row fish with it.
Now, knowledge and comprehension become yours through real experiences.  There are tea farms that offer study programs of green tea along with farm-staying.  Harvesting, hand-processing, tea-machine factory tour, from law leaves to become tea products, depending on the season.  Steaming, processing, drying, and classifying, all how-to will be yours.
Now when you make green tea, unlike black tea or oolong tea, do not pour boiled water. Hot water of 60-70° is said best to extract finest components of green tea.  If you can find sweetness, not only bitterness, I think you made it!
Tea used to be harvested by the end of Oct but due to reduction of tea consumption in Japan, they harvest only in early summer season only.  Some do even after summer for pet-bottled tea products and that's it.  Save tea industry of Japan !!