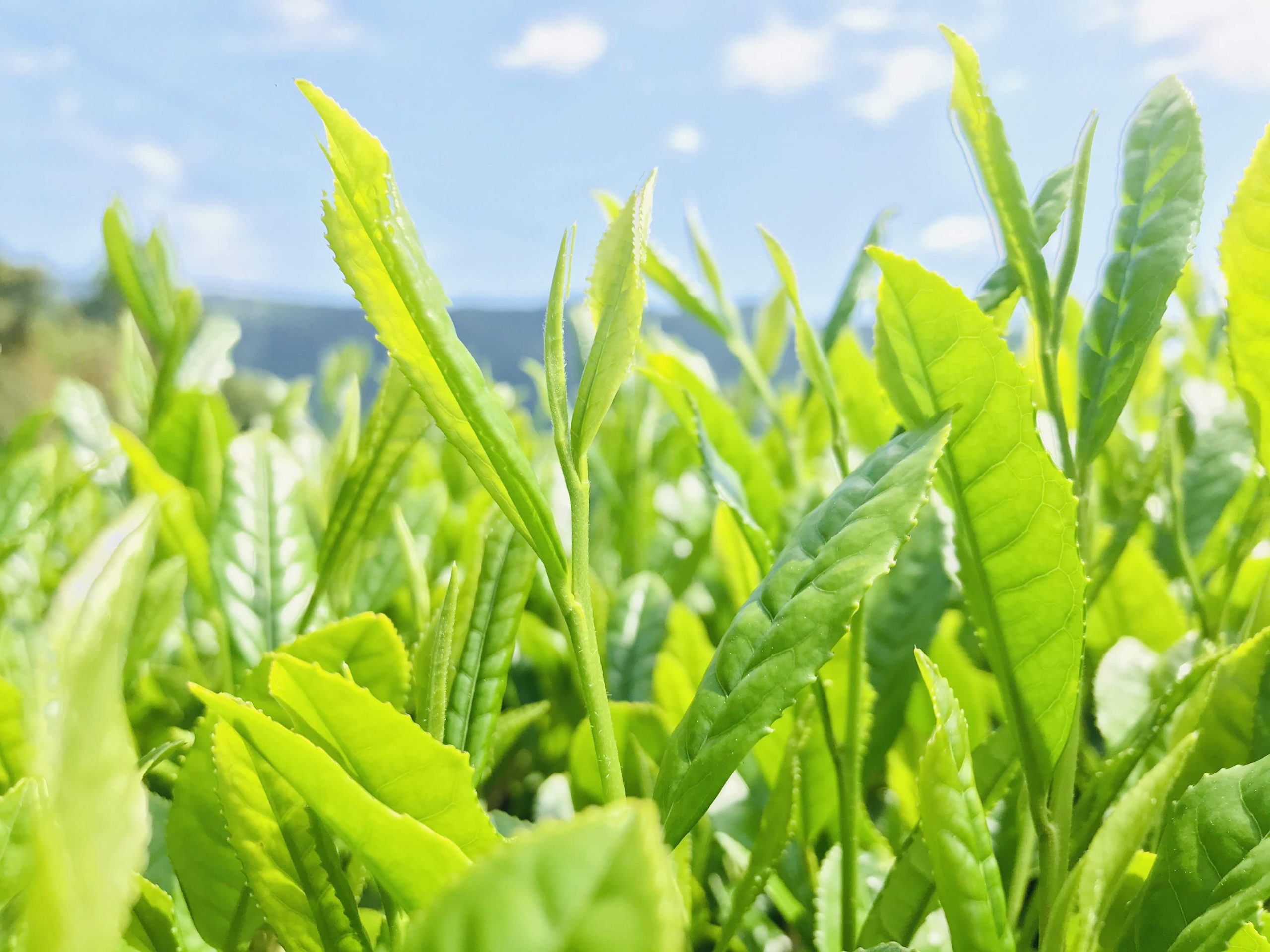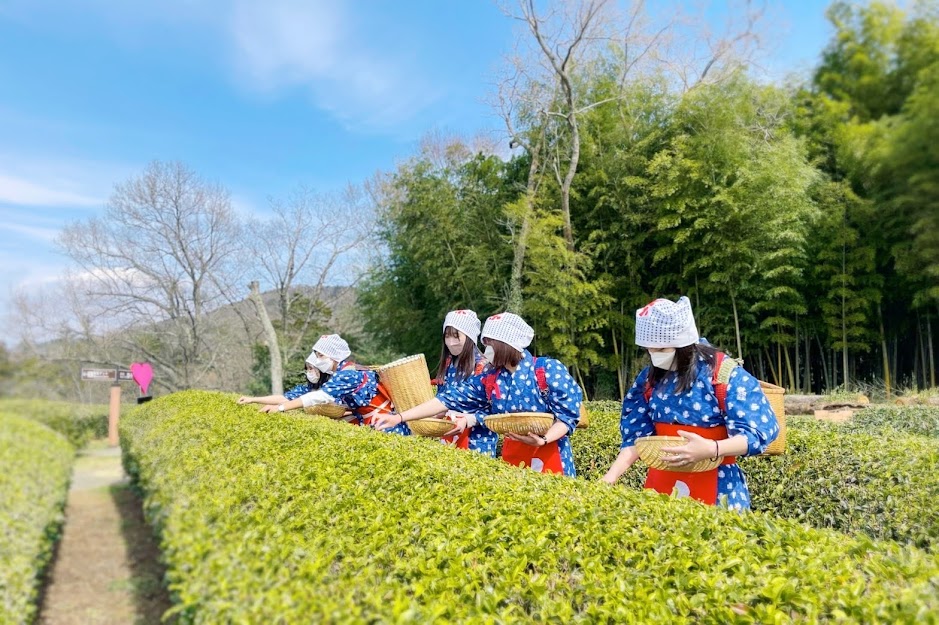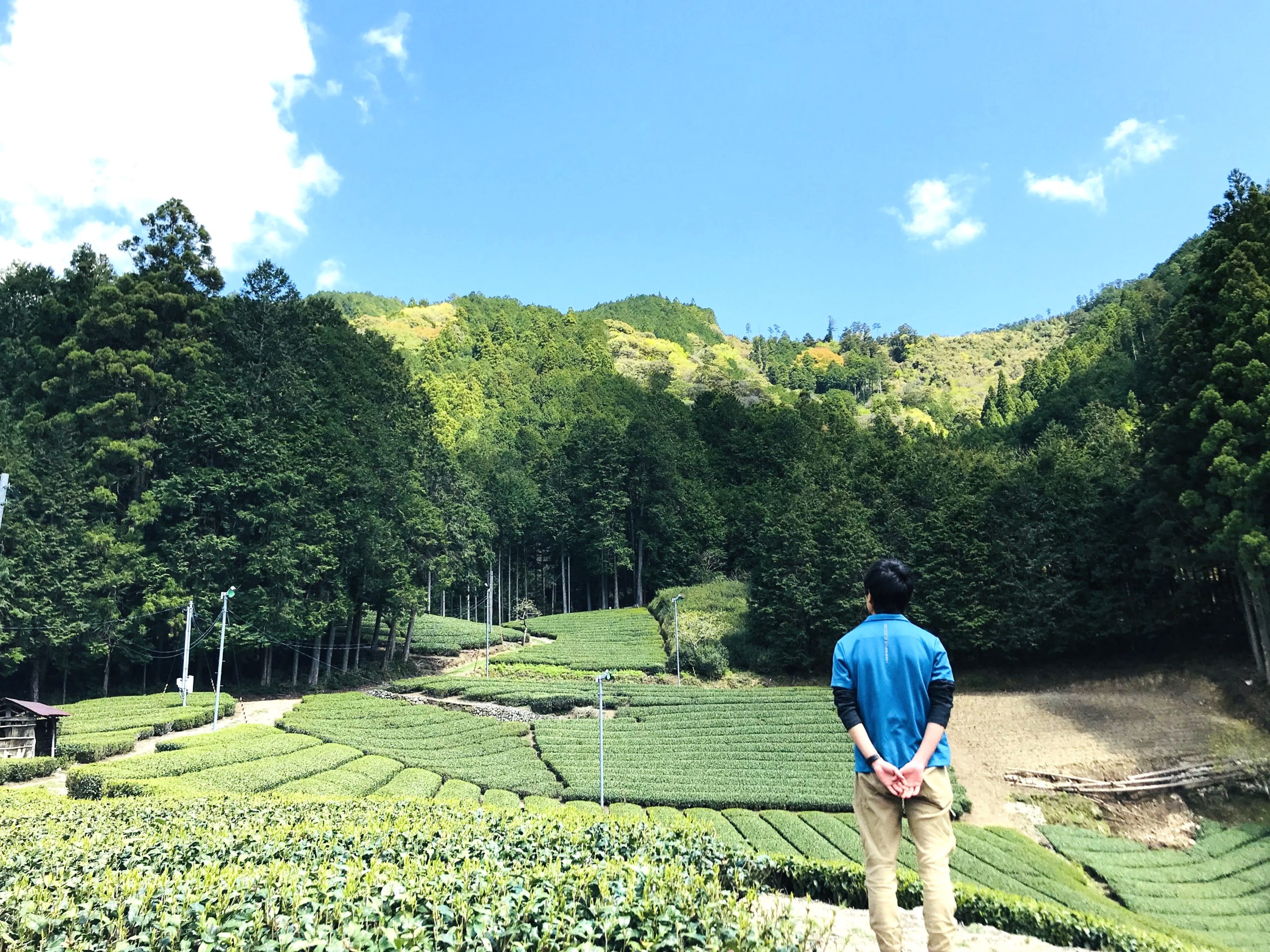 Shizuoka produces green tea the most in Japan but owing to the reduction of tea drinkers, the tea industry is being depressed while we have lots of regions where extraordinary green tea grows and is being commercialized.
All we show below are the best-of-best selection and our original brand products "Nippon Cha Cha Cha" which can be enjoyed without special utensils such as Kyusu and tea pot.
Tea is not a single taste. It differs by the region, by the land, and by the farmer. We are so happy to offer you our exclusive selections with each tea story.
Our farms
Nippon Cha Cha Cha!
Macha More
Kyoko @ Nukumori-en Yururi
Shidashima-en