Makinohara Plateau – The largest green tea region of Japan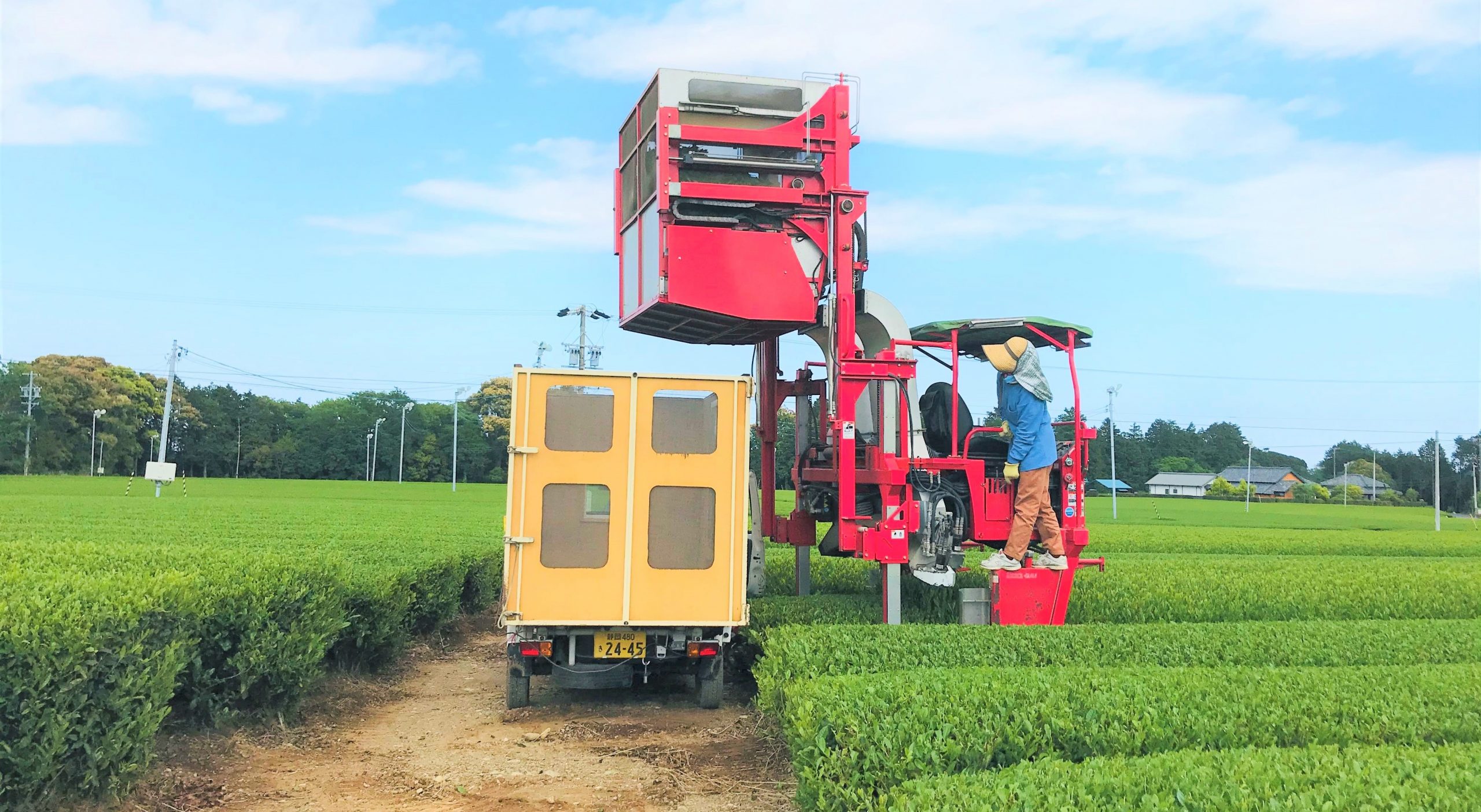 In Shizuoka, we have 8 tea regions and Makinohara Plateau is one of them.  Located in the middle of the prefecture, you will find it on your way from Tokyo to Kyoto, or Osaka, because Shinkansen, trains, and even highway passes through it.  Look out through the window and if you find a vast tea plantation, there it is!!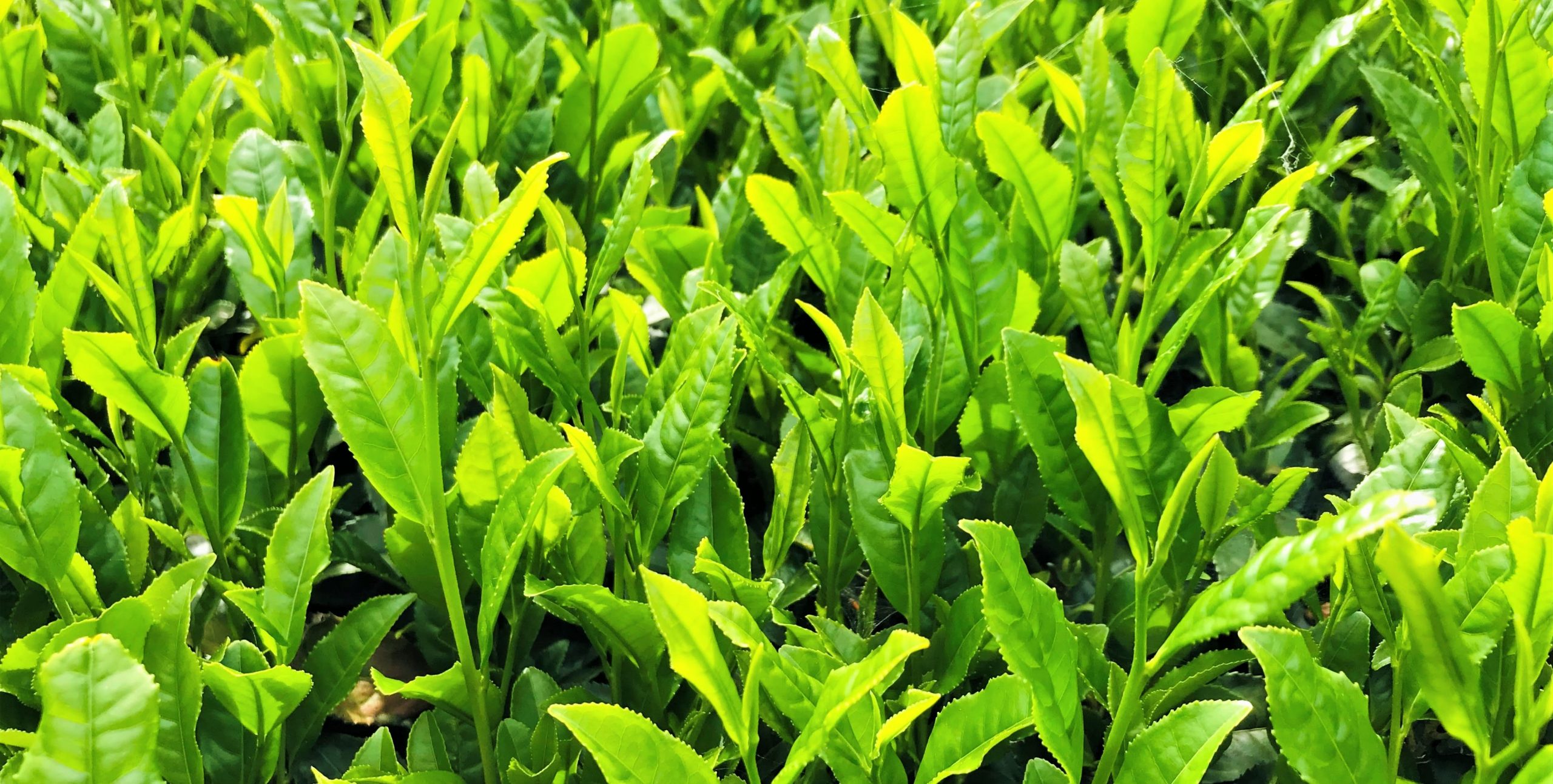 Now, not all green teas are same in taste and flavor.  It varies depending on where it is grown and how it is processed.  Some grown in the mountain area, some on the mountain side, some along the river, and others on the flat ground, and each tea has a characteristic taste and flavor!!  Regarding Makinohara tea, because tea is grown on the plateau with lots of sunshine, the leaf becomes rather thick and dark, and so, it is steamed deeply while mountain tea is steamed lightly.
Makinohara is also known as a mecca of Japan's tea industry.  About 150 years ago, Samurai Era was finished and lots of samurai lost their job as soldiers.  They had no way but to find a new business on their own and because tea industry was growing well, they cultivated devastated ground of Makinohara until it became a valuable tea production area.
In the middle of Makinohara Plateau, you can study all about green tea at;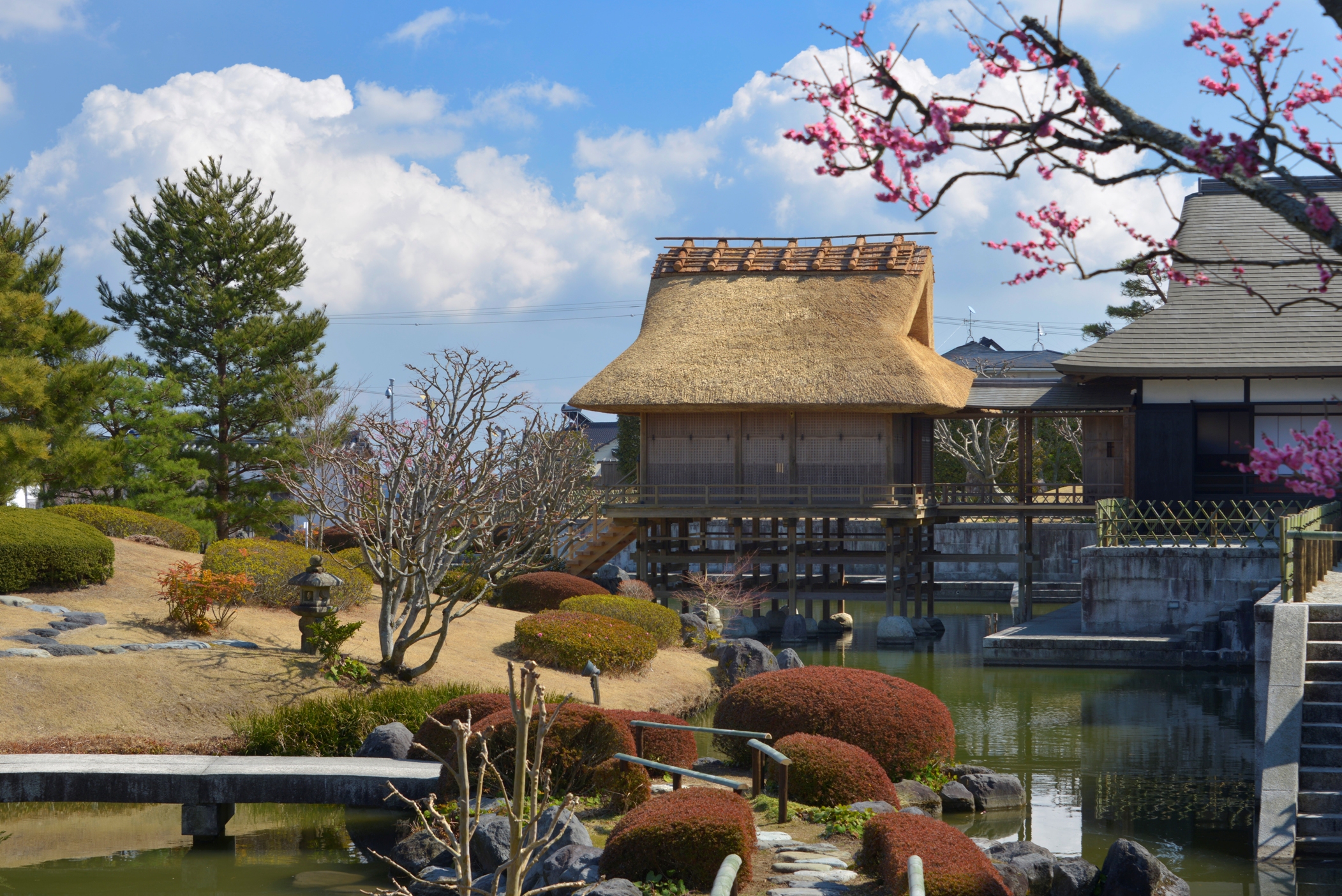 The museum specialized in "Tea".  Not only Shizuoka tea, but world's teas are introduced.  Tea shop, tea house for tea ceremony experience, and Japan garden are also available in the property.  On a fine day, we recommend the "Tea Terrace" to overlook the vast tea plantation !!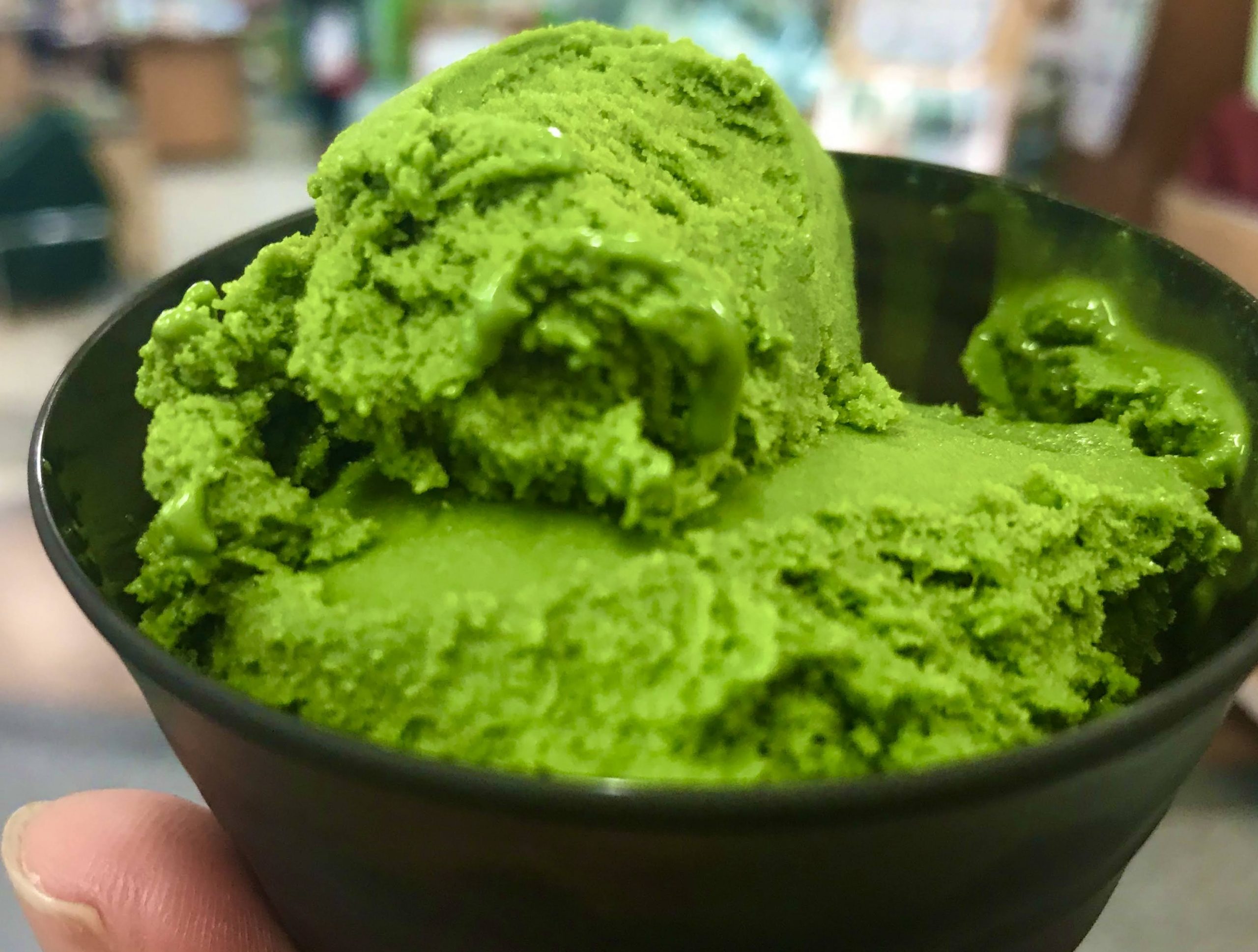 One of the largest tea factories in Shizuoka.  You can see inside the factory free of charge with detailed English descriptions about the tea history and tea procedure.  They produce tea chocolates and tea sweets as well.  Its large shop is also fun to look around. Varieties of tea and sweets, "The darkest matcha gelato of the world" of Nanaya is really something !!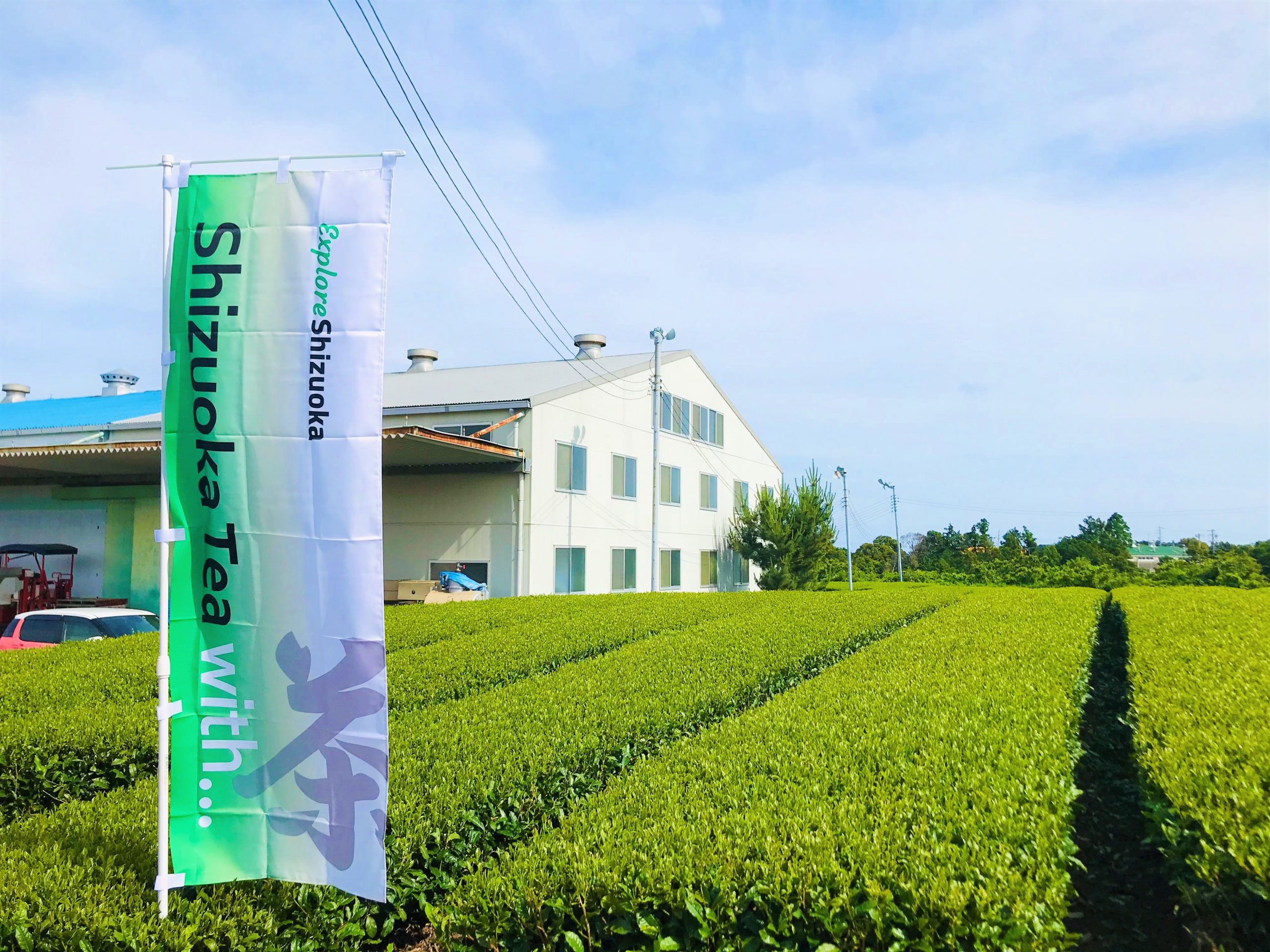 3  Tea Farm Visit – Shizuoka Tea With
If you like to visit a real tea farmer, our tourism bureau has a program "Shizuoka Tea With" that is for travelers to find which tea farms are welcome to have visitors from abroad !!  The basic plan is interaction with the tea farmer over his/her green tea.  Some come with tea plantation tour, tea picking, or tea factory tour.  It depends on the farmers !!
For any question, feel free to contact to the local tourism service.
Local Network Service:https://lns-nihon.jp/
Supported by Suruga Marketing & Tourism Bureau  Visit Suruga