Traditionally, we drink matcha in a special occasion like tea ceremony but do you know how matcha is processed ?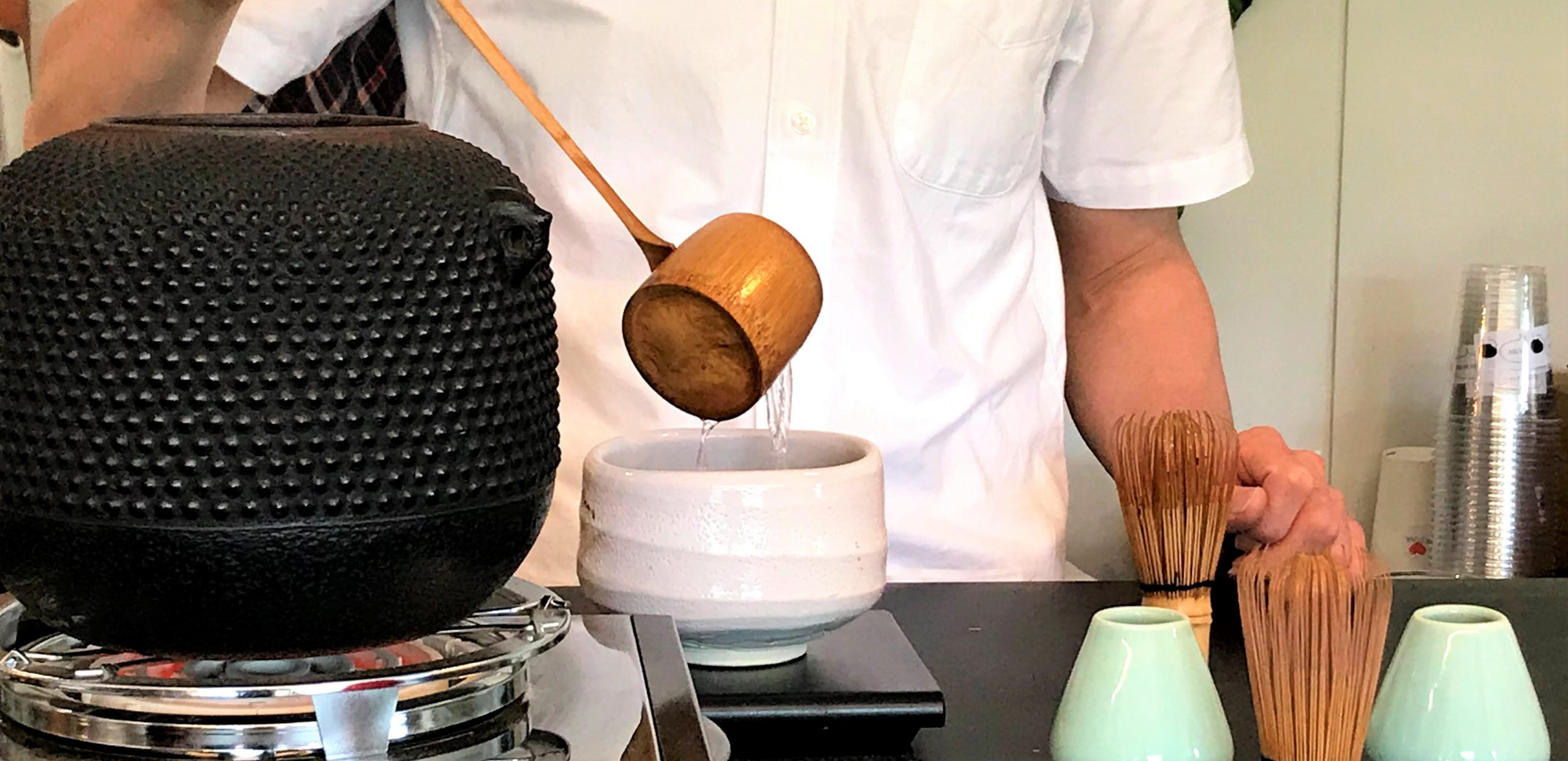 Today, I visited Matcha More that is run by Matcha Organic Japan in Shimada City, Shizuoka.  Here you can learn all about matcha and actually I found out matcha is not only for traditional use but something more !!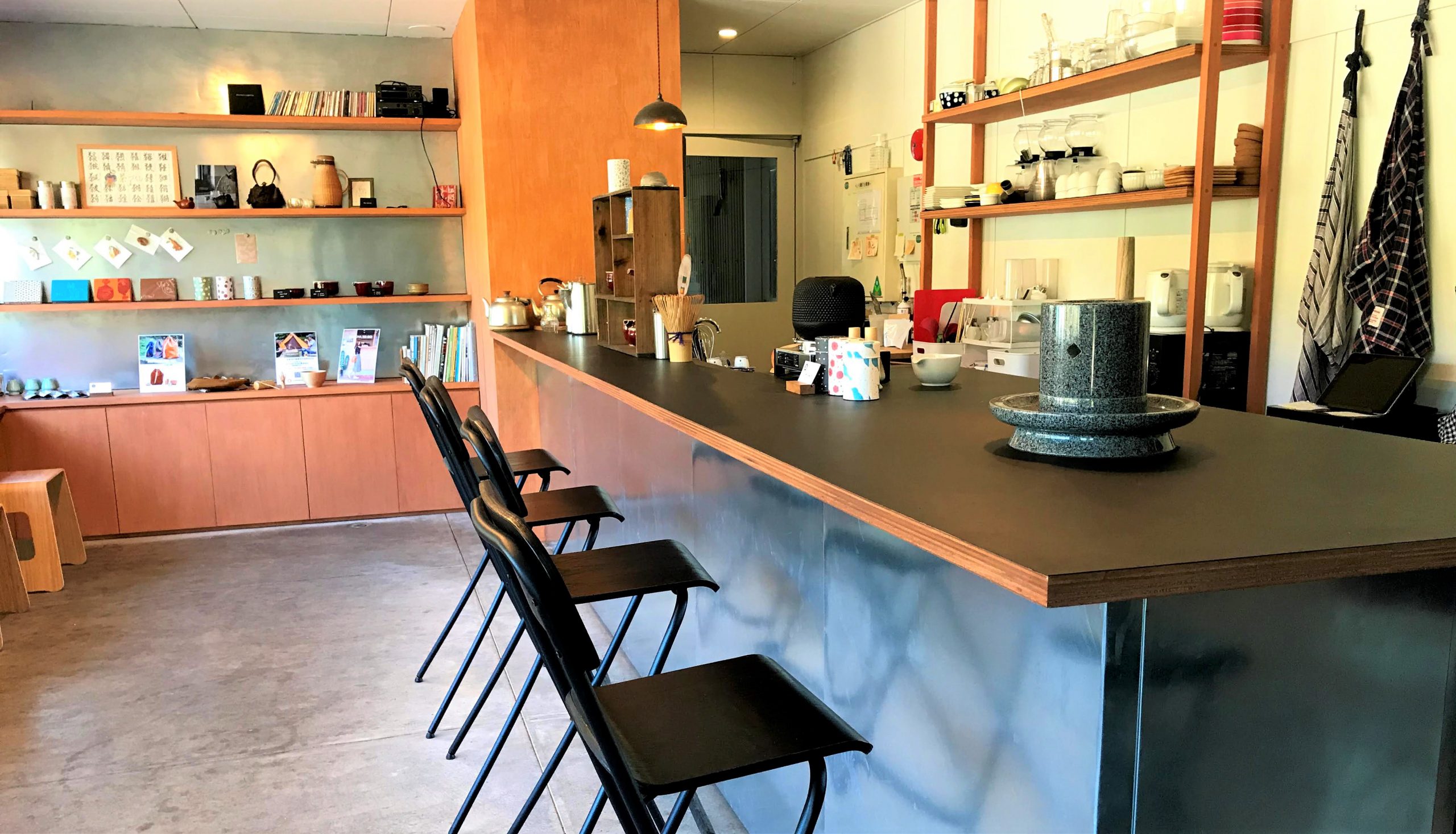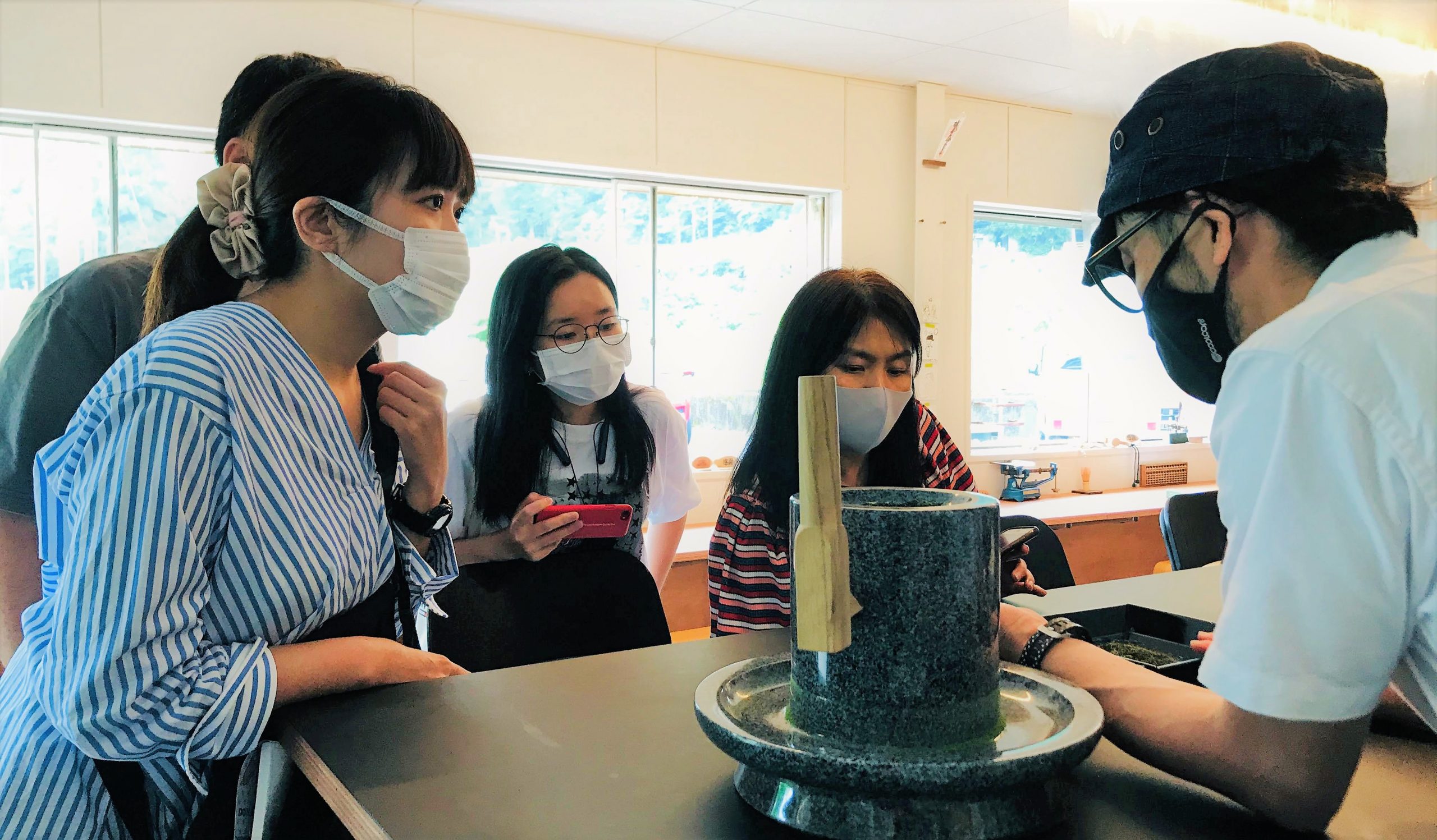 When we got into Matcha More café, the tea master welcomed us.  Sitting at the counter, we listened to him about green tea and matcha.  According to his story, green tea and matcha is made from the same leaves.  While green tea is steamed and rolled until it completely dried up, matcha is just steamed and dried.  The dried tea is called "Tencha".  This is the very ingredient of matcha.  We put it in the center hole of the stone mill and grinded it for 20-30 min until we could have, believe it or not, only 2 grams which is only for one cup.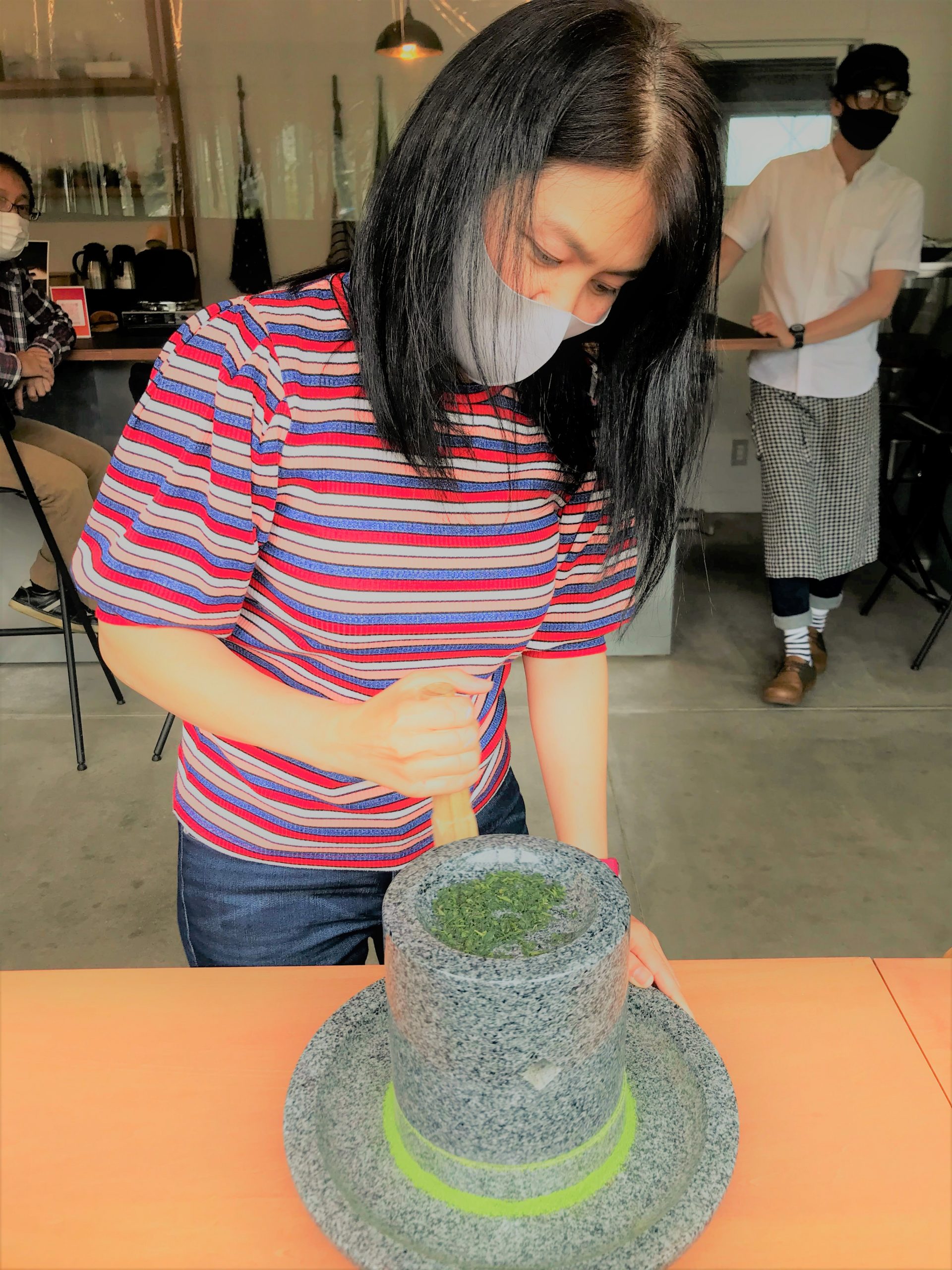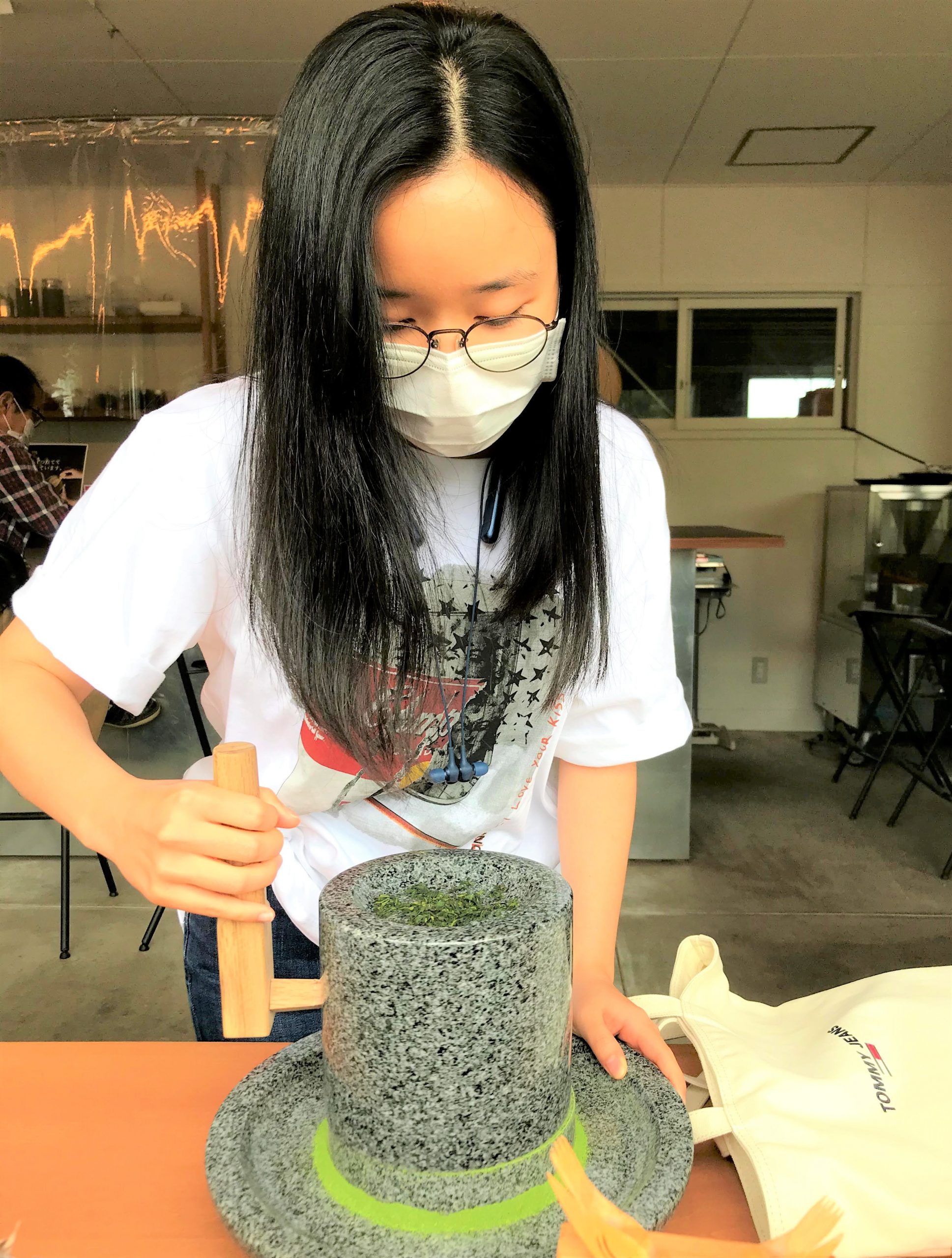 After finishing grinding activity, here came good-job tea.  Yes, this is the Macha I, and maybe all of you know.  A sip.  Relaxing.
The tea master showed us a drink menu.  He said he was going to make a special drink using our just-made matcha.  Matcha au lait, Matcha strawberry, Matcha soda with ice-cream, Matcha coffee with milk,,,,,, what a variety of drinks!!  These are not "traditional" any more.  Combined with soda or coffee?  We ordered some of them and tasted.  Holy cow!  So these are new types of matcha drink.  Casual, instagrammable, and tasty.  Quite new to me!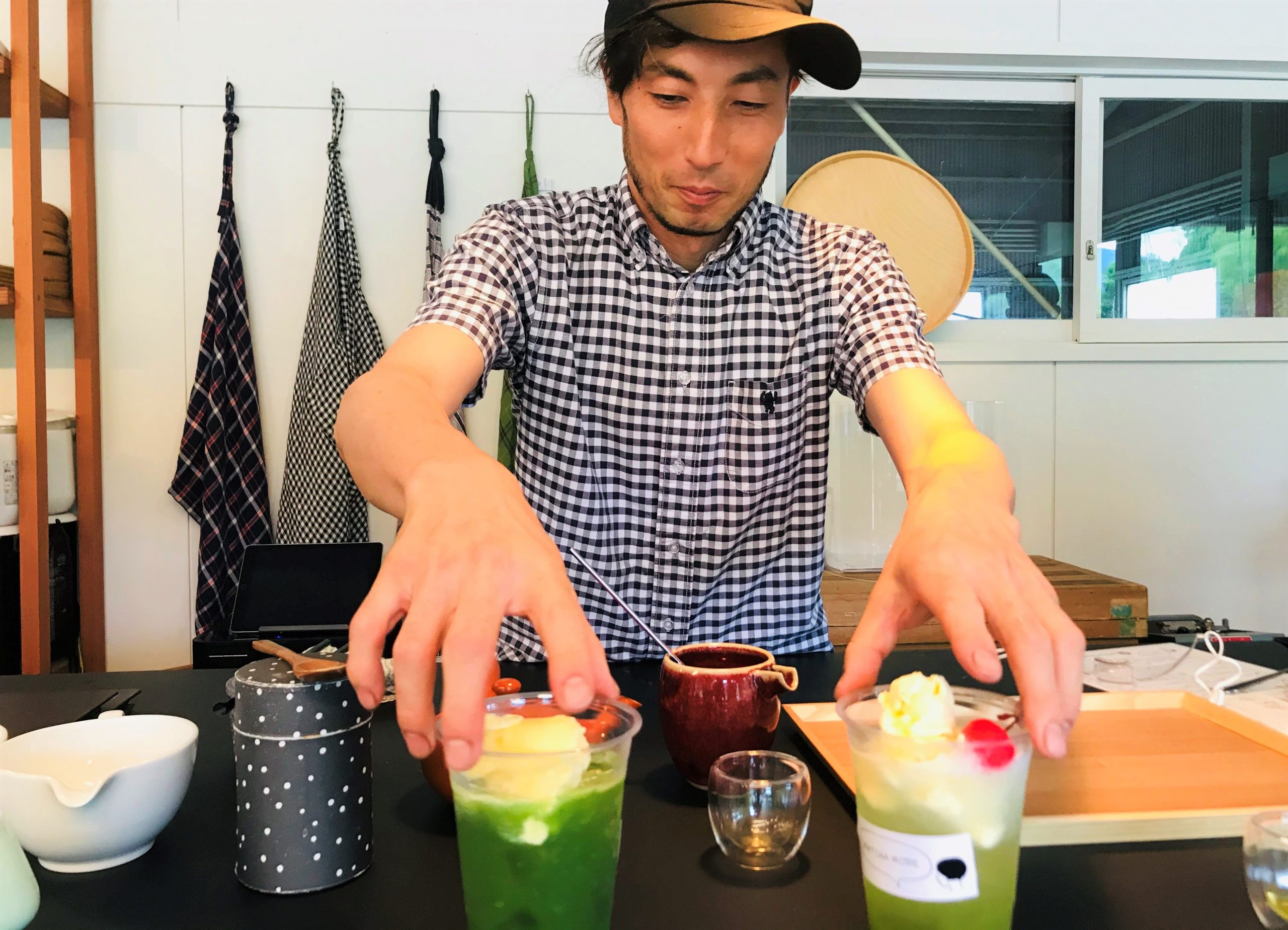 Matcha More is run by 5 young tea farmers.  The tea master, one of them, said they made a team to maintain sustainable tea industry and now they take care of old farmer's tea plantation as well.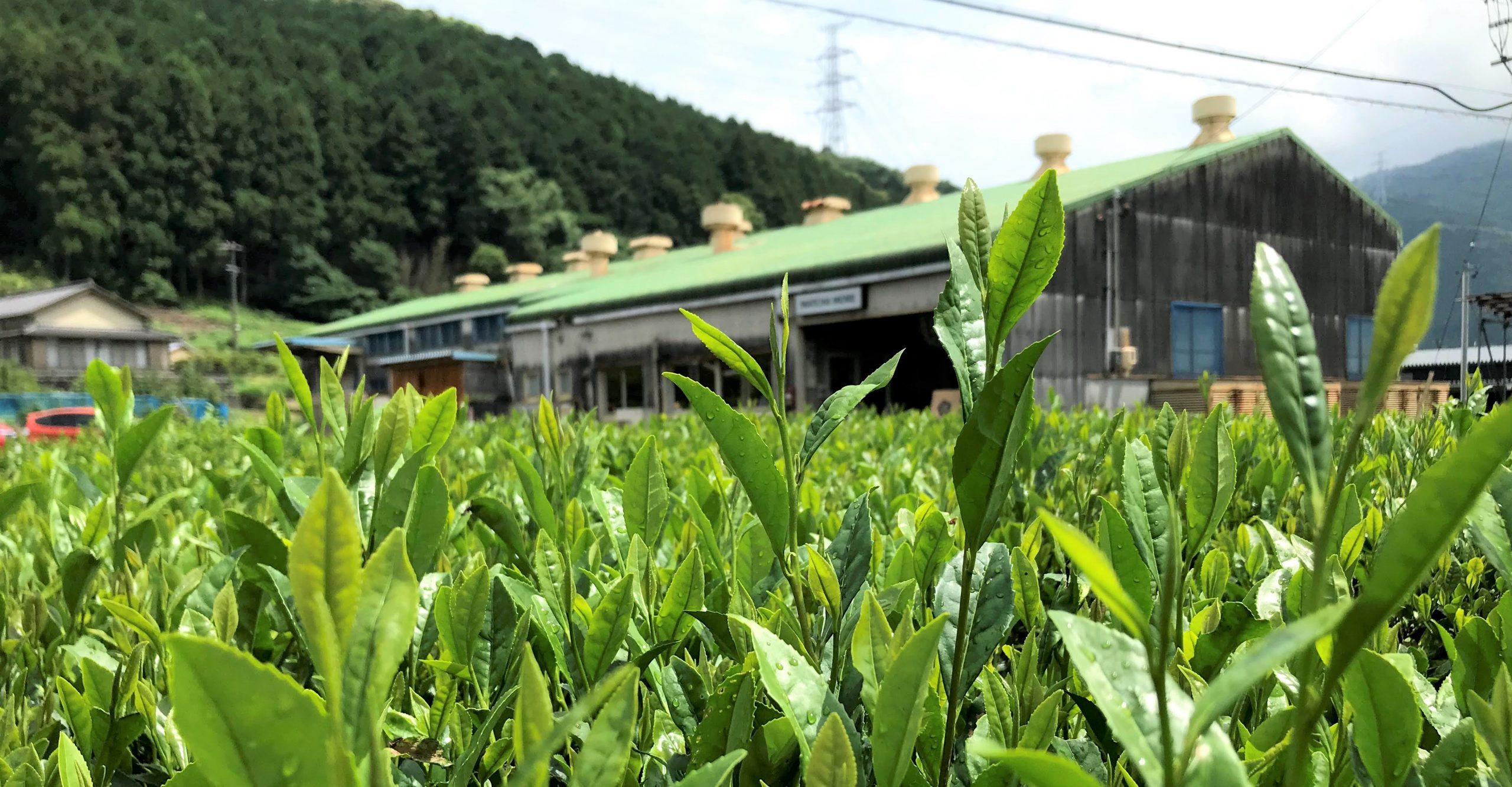 At Matcha More, you can just visit and enjoy matcha drink but in case you like to do all experiences we did, you need to book the program from below.
Wamazing Play : https://jp.wamazing.com/activity/detail/712
Access : 1 hour by car from JR Shizuoka Sta, 30 min from Shimada Sta
Or if you have any question, contact to the local tourism service.
Local Network Service:https://lns-nihon.jp/
Special Thanks to Wamazing Play supported by 東急
Supported by Visit Suruga, Shizuoka Tea With